Feast at the Crawfish Boil at the Garage Bar May 29
Posted by Joe Hayden on Sunday, May 29, 2016 at 8:39 AM
By Joe Hayden / May 29, 2016
Comment
Instead of eating the same old thing for Memorial Day, head over to the Garage Bar for a crawfish boil. There will be lots of crawfish to eat of course, plus house-made Andouille sausage, sweet corn, red potatoes and artichokes. Wash it all down with basil limeade made in-house and enjoy live music all evening long.
Boiling up a Great Party
It's Memorial Day weekend at the Garage Bar, so why not celebrate it with some amazing food? Taste a little of everything while the live music plays. The Garage Bar is at 700 East Market Street, in the heart of downtown Louisville. You can always find something fun to do downtown. Here, you can spend the morning in a museum, go shopping in the afternoon, eat at a new restaurant in the evening and spend the night having drinks at an amazing hotspot.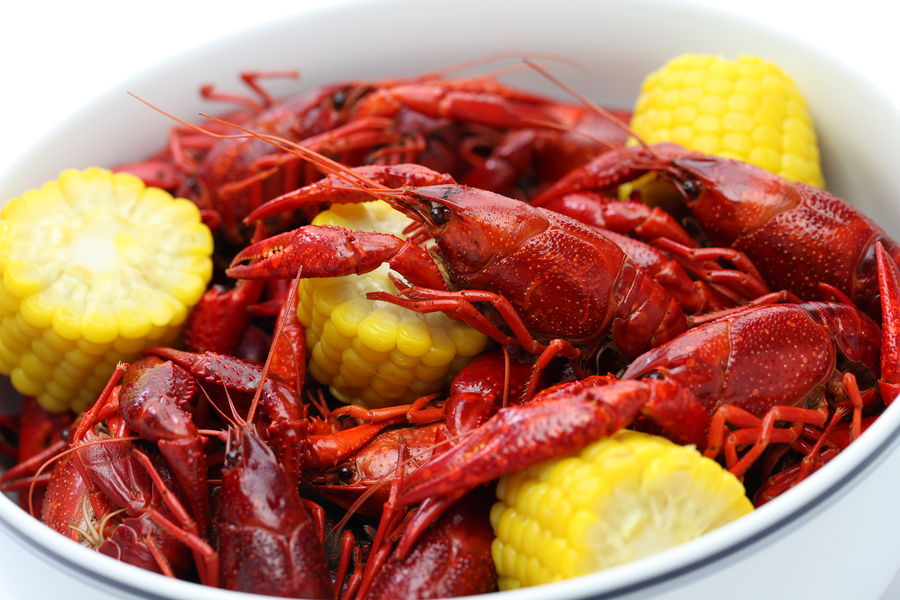 Be at the crawfish boil from 5 to 8 pm, and bring your appetite. Tickets cost $25 per person, and that covers the cost of all the fun. After the food and festivities, you'll still have plenty of time to explore more of the area. One of Louisville's most famously fun communities, the Highlands, is just a few blocks away from the Garage Bar.
Say Hello to the Highlands
Looking for something you can't find anywhere else? Dying to try some new strange fusion cuisine that no one has heard of? Want to see fashions so cutting-edge, you're not sure how they're meant to be worn? Whatever you want to do, you can probably find it in the Highlands. This community has historic attractions and some of the trendiest, most modern businesses in the city. There are locally-owned and independent businesses aplenty here, places that help to give the Highlands its unique character.
The Highlands is packed with culture, cuisine, fashion and the latest trends, but this community has been helping to shape Louisville for decades. Look around the Highlands, and you'll see plenty of history here. There's a huge variety of houses and architectural styles, from elegant grand Victorians to classic Craftsman to custom-built modern designs. You can find actual mansions in the Highlands, huge homes on big pieces of property, just blocks away from chic condos in restored historic buildings.
The houses in the Highlands are unique, too. You probably won't find two homes here that are exactly alike, and that's why you'll have so much trouble picking just one favorite. Go explore the Highlands this May for Memorial Day weekend, and go see what your life might look like if you lived here.