Feast at the Easter Brunch Buffet at Bourbons Bistro April 21
Posted by Joe Hayden on Sunday, April 21, 2019 at 7:46 AM
By Joe Hayden / April 21, 2019
Comment
Grab the kids, call your friends and get yourself to Bourbons Bistro this April for the Easter Brunch. The buffet will be filled with a huge selection of favorites and classic dishes, along with some high-end, fancy smancy gourmet food that will have you feeling like you're at a true feast for the holiday. There's just one rule, leave your diet at the door!
Easter Brunch Buffet
Not only is this Easter Brunch going to be delicious, it's also affordable. Here, adults eat for $25 each, and children 12 and under for $10. Fill your plate up as much as you want with goodies like pancakes, biscuits and gravy, sausage, bacon, scrambled eggs, cinnamon rolls, potatoes, salad and fruit of all types. Give your taste buds an adventure and try some less-common dishes like the haricot verts, steak Chimichurri, bread pudding and a selection of various cheese. It's fine dining mixed with casual comfort foods, and it's a delicious way it celebrate Easter.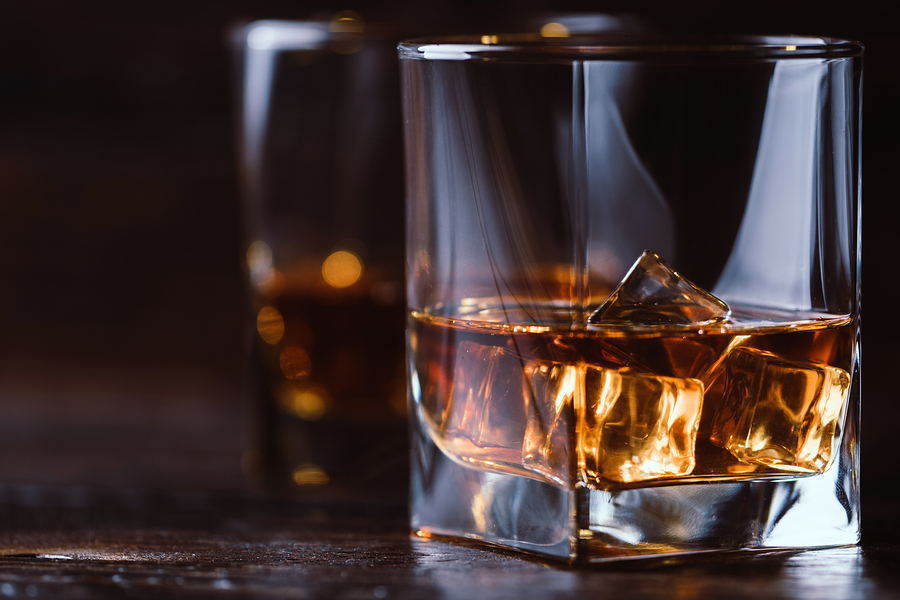 The buffet opens at 10 am at Bourbons Bistro and lasts until 2 pm. You'll find the restaurant at 2255 Frankfort Avenue. And if you get lost, just let the mouth-watering smells guide you! Of course, you can always just use GPS as well. Either way, you'll find yourself just outside of Crescent Hill, one of the city's great foodie neighborhoods.
When you take a closer look at Crescent Hill, you'll see it's also a great neighborhood when you're looking for a place to live.
Eat Up the Scenery in Crescent Hill
Crescent Hill has its own golf course, community swimming pool and historic attractions. There's a library here, several schools, coffee shops and plenty of places to stop and get a drink. Crescent Hill is also full of restaurants where you can sample all different kinds of cuisine. Crescent Hill has its own historic district that's listed on the National Register of Historic Places.
You may want to make your own history in this neighborhood once you see it. The homes here are styled with traditional and historic good looks in big, breathtaking multi-bedroom designs. Many of the homes here are made with brick and siding, and all the homes here are unique. The houses here stand out for their attention to detail and their luxury features. Inside, the houses in Crescent Hill have hardwood floors and other high-end features, such as granite counters, marble details, crown molding and stainless steel.
Spend some time looking at the gorgeous real estate in Crescent Hill, and this April just may end up being part of a pretty historic moment in your own life.