Feast at the Etna Volcano 5-Course Dinner at Brasserie Provence January 31
Posted by Joe Hayden on Thursday, January 24, 2019 at 7:17 AM
By Joe Hayden / January 24, 2019
Comment
Dine in decadence at the Etna Volcano 5-Course Wine Dinner. It's an evening full of flavors and different tastes, so why not fill up on this amazing feast?
Wine and Dine
Have an evening filled with Sicilian wines and incredible tastes. A wine expert will lead the evening, presenting 5 Cottanera wines. The 5 courses will feature a menu of Sicilian specialties prepared by a local Louisville chef. The dinner costs $79 per person, plus tax and gratuity. Not a bad price for a culinary tour of Sicily without the hassle of going to the airport!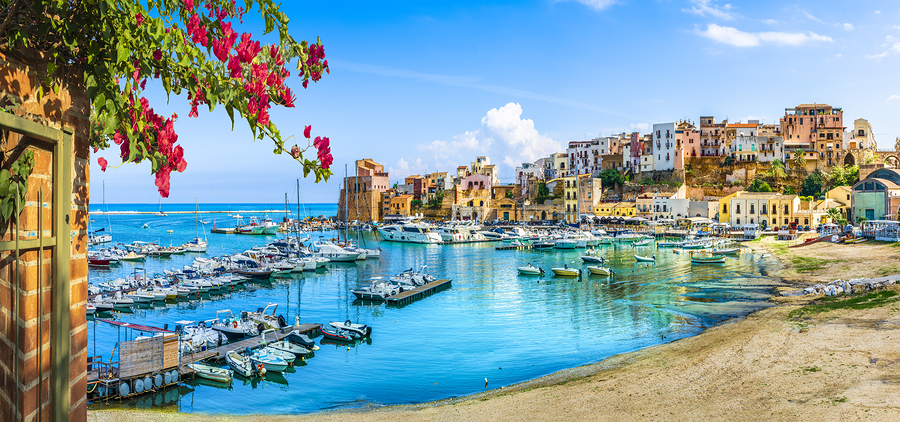 Be at the Brasserie Provence from 6:30 to 9:30 pm to enjoy the entire meal. The restaurant is at 150 N. Hurstbourne Parkway. That's just a short drive away from Anchorage. After you delight your taste buds at this 5-course meal, go feast your eyes on the jaw-dropping, custom homes here.
Sailing the Streets of Anchorage
Anchorage is a sea of beautiful, luxury homes. Each house in Anchorage is custom-built, and each is surrounded by breathtaking features like landscaping, sweeping driveways and wide, green lawns. Don't let the name of the neighborhood confuse you, the river isn't very close to Anchorage. The name is a bit of a mystery, but local talk says the town was named in honor of a former riverboat captain.
It's a pretty big honor. Anchorage is a stunningly beautiful neighborhood made of winding streets, rolling hills and lots of tall, leafy shade trees. The luxury homes are made with stunning architectural details and high-end features throughout. Granite counters, custom cabinets, spacious rooms and ornate extras and additions are everywhere here. Each home has its own distinct look and its own features. That's why it's so easy to fall in love with more than one home in Anchorage.
Find out for yourself, and let your eyes get their fill of this incredible community. After you see Anchorage, you'll want to live here, too.