Feast at the Louisville Geek Dinner June 4
Posted by Joe Hayden on Tuesday, June 2, 2015 at 8:26 AM
By Joe Hayden / June 2, 2015
Comment
Are you into technology, new media, computers and hacking? If so, you're going to fit right in at the Louisville Geek Dinner. This event began as an 8-dinner event to celebrate Louisville Geek podcasts. The dinners were so successful, they've become a regular event. Will you become a regular fan of the Geek feast?
Dinner with Geeks
To be a geek is to be interested in technology. Even if you have a passing curiosity about technology, you're welcome to join the Louisville Geek Dinner crowd. The group is striving to keep Louisville on the cutting edge of modern technology and electronics. This is a social event that's all about getting together for discussion and great food. If you like those two things, you'll like this dinner event.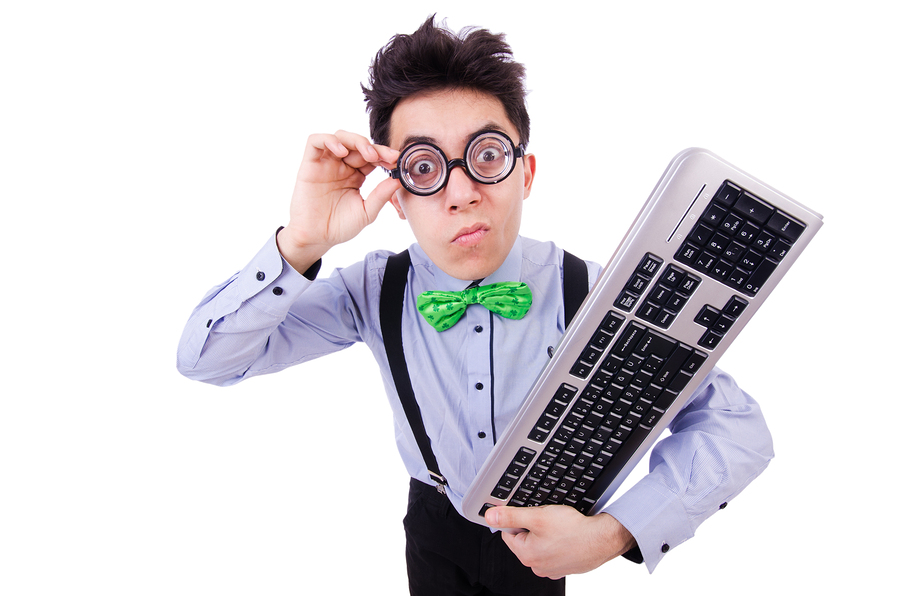 The geek dinner is at the Bluegrass Brewing Company. You'll find it at 3929 Shelbyville Road in the St. Matthews community. Dinner lasts from 6 to 9 pm. As the name suggests, the Bluegrass Brewing Company is all about the brew. There is a large variety of beers available here, not to mention a full menu of delicious food items.
It's called the Bluegrass Brewing Company for another reason: it's based in Louisville. Go to St. Matthews this June to eat and drink at a Louisville restaurant with Louisville geeks who want to keep Louisville great. If you can't have fun with the geeks, who can you have fun with?
The Village of Trees
You'll be just blocks away from Beechwood Village when you go to Bluegrass Brewing Company. This is one of several beautiful St. Matthews neighborhoods that provide shady, peaceful residential areas for families of all sizes to enjoy. Trinity High School and several other top-notch schools are nearby, not to mention all the fun and excitement of Shelbyville Road.
Shelbyville Road is the "main drag" of the St. Matthews community. If you're looking for something, chances are good that you're going to find it on Shelbyville Road. Search here for shopping, eating and distraction of all types. This is also where you'll find the Bluegrass Brewing Company, and lots of other great places that will keep any geek busy.
To learn about other fun things to do in the Louisville area, please visit the website of the Joe Hayden Real Estate Team.