Feast at the Stewpendous Pig Roast November 24
Posted by Joe Hayden on Sunday, November 21, 2021 at 7:17 AM
By Joe Hayden / November 21, 2021
Comment
Have a feast before the feast this November and get your stomach warmed up for Turkey Day at the Stewpendous Pig Roast at 3rd Turn Brewing. After all, it never hurts to have one more thing to be grateful for.
Pig and Swig
Fall weather is the perfect weather for sipping on some craft beer and it's a heck of a good time for roast pig. It's Thanksgiving Eve and it's the perfect day for a cookoff. The day begins with a stew/soup cookoff. Meanwhile, there will be live music to get you up and grooving. You can also vote on the best soup before you enjoy a pulled pork sandwich, cornbread and a selection of what's on tap.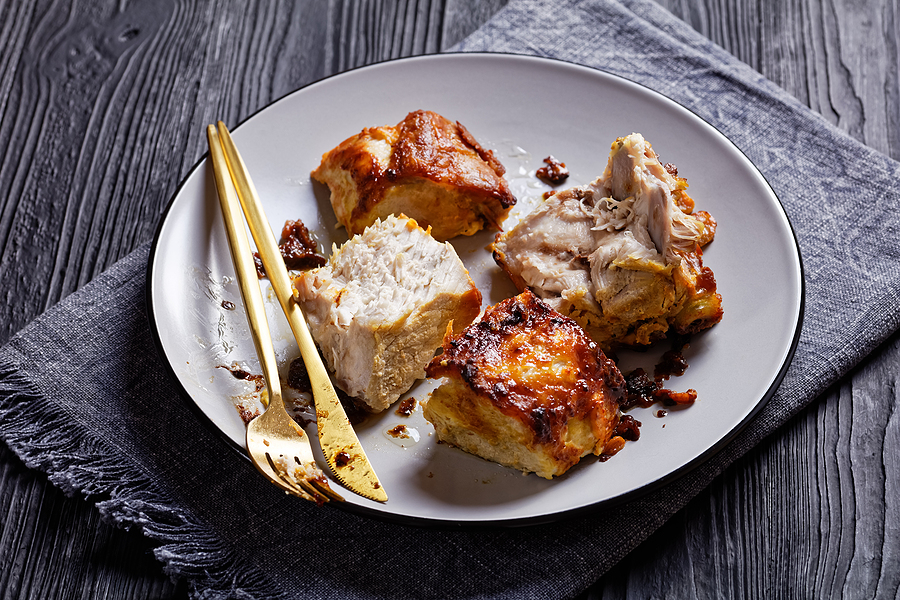 There's always a good selection at 3rd Turn Brewing. That's in Crestwood at 6300 Old LaGrange Road. All the festivities begin at 5 pm. That will give you plenty of time to get here early and discover all the reasons why Crestwood stands out.
Crestwood is a Feast for the Eyes
Crestwood has been nationally ranked as a great place to live. You won't have to look at the real estate here very long to see why. Crestwood has all the charms of a small town but all the access to everything in Louisville you need. There's plenty of stuff here, every from a post office to grocery stores to gyms to gardens and parks. Crestwood even has its own schools. Meanwhile, it's not far from all the stuff you might want to do in Louisville.
The homes add even more to the beautiful landscape of Crestwood. The multi-bedroom, multi-bath homes here are made with the little details and extra touches that truly make a home special. These houses have high-end upgrades that really matter. They're made with smart layouts and floor plans that make everyday living and entertaining easy. And they're all made to be unique, beautiful and great places to live. See which one of these homes ends up being the right home for you this November.