Feast on a Christmas Eve Buffet at the Galt House Ballroom December 24
Posted by Joe Hayden on Sunday, December 24, 2017 at 11:23 AM
By Joe Hayden / December 24, 2017
Comment
Christmas is lots of things to lots of people, but just about everyone can agree that it's a great holiday for eating. Food brings everyone together at Christmastime, and this year you're invited to have an exceptional holiday feast. Go to the Christmas Eve Buffet Archibald Cochran Ballroom at the Galt House, and go enjoy the season with something that everyone loves: food!
Christmas Eve Buffet
The buffet will include a carving station where you can get a taste of smoked beef brisket, roasted Tom turkey or house smoked turkey. Go to the pasta station and the dessert station, too. There will be both cold and hot food selections on the buffet, and a wide variety of stuff to eat. Children 3 and under eat for free, and children aged 4 to 10 eat for $15. Adult meals are $40 each.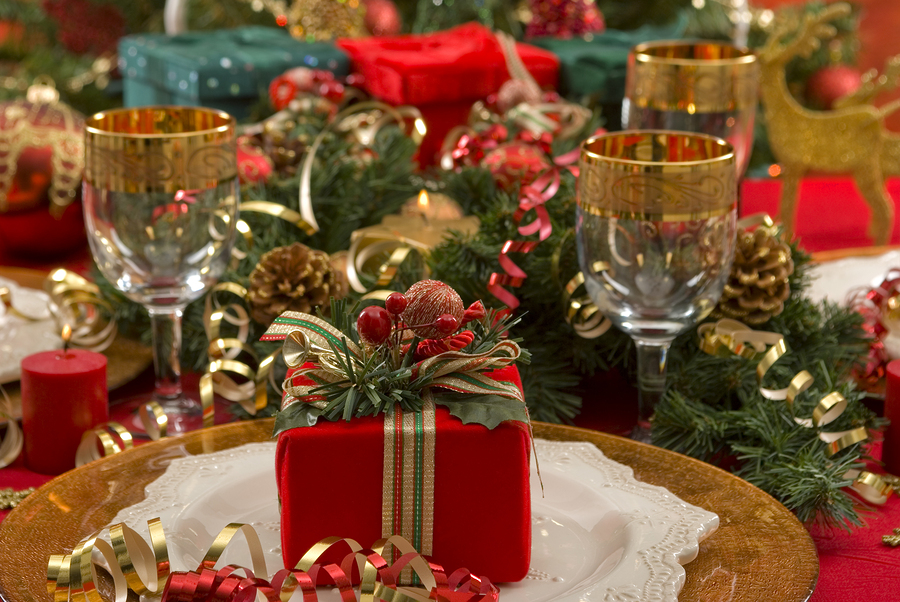 The buffet is open from 2 to 8 pm, so you can stop in any time to enjoy a true Christmas feast. Call ahead to make reservations. The beautiful Archibald Cochran Ballroom is in the famous Galt House at 140 N. 4th Street. Head down 4th Street away from the river, and you'll leave the glittering high-rises and waterfront views of Downtown Louisville. In minutes, you'll find yourself transported back to the Victorian Era all decorated for the holiday season.
A Christmas Evening in Old Louisville
Old Louisville is one of the most memorable Louisville neighborhoods, and during the holiday season this historic community is at its best. Old Louisville is truly a neighborhood frozen in time. This community is still made up of the Victorian architecture that was built here when the neighborhood was new, in the late 1800s and 1900s. The ornate stonework, the tall columns, the wrought-iron fences and balconies, it's all still here. All the charm of the past is alive and well in Old Louisville, where you can still find flickering street lamps lit with gas and walking courts that aren't accessible to four-wheeled vehicles.
You'll see some of the city's best real estate in Old Louisville. Though many homes here are a hundred years old or older, they look as they did a century ago. Homes here have been updated, remodeled and restored over the years to preserve the gorgeous architectural details, but not necessarily the age-old plumbing. Homes in Old Louisville have wifi, energy-efficient appliances and all that stuff you'll find in modern houses, but it's also got homes with incredible chandeliers, hand-carved woodwork, marble mantelpieces and other features that will make you gasp right out loud. After all, everyone does.
Spend Christmas Eve around Old Louisville this December, and you'll dream of living here, too.