Feast on a Farm-to-Table Dinner at Jeptha Creed Distillery May 15
Posted by Joe Hayden on Friday, May 11, 2018 at 6:30 AM
By Joe Hayden / May 11, 2018
Comment
Sit down to a real, rich farm-to-table dinner at the Jeptha Creed Distillery this May 15, provided by Kentucky farms and a Louisville chef. You'll get to taste some of the best the Bluegrass has to offer, so you know it's going to be good!
A Seat at the Table
The dinner will be specially-prepared by Louisville's own Chef Josh Moore of Volare. You'll feast on four courses of small, delicious plates. Each course is perfectly paired with a specialty cocktail made with spirits from the Jeptha Creed Distillery. All the ingredients are fresh from the farm to give you a taste of some of the best of the state.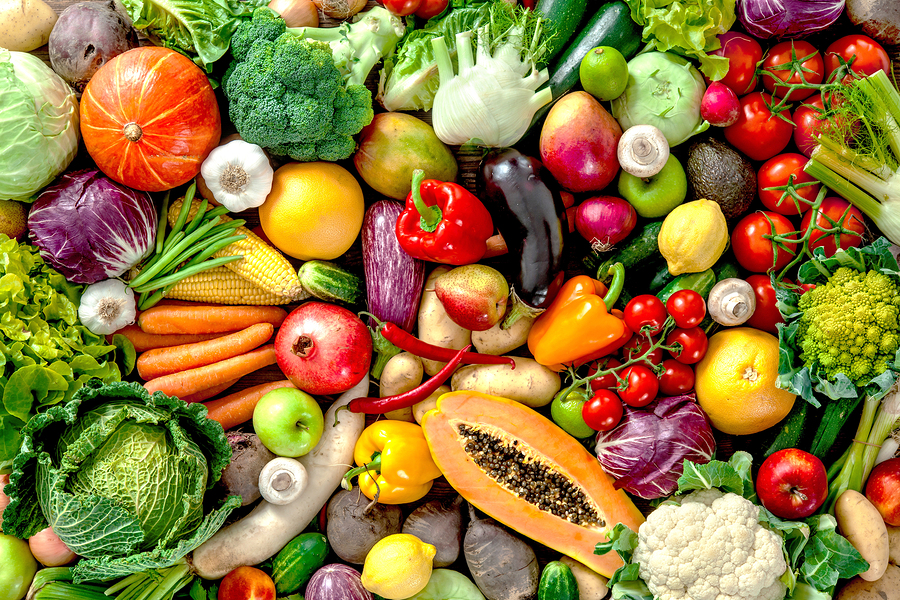 Tickets cost $65 per person, and that includes the entire meal and the tasty cocktails. Be at Jeptha Creed Distillery at 6:30 to eat, drink and enjoy some of the best of Kentucky. You'll find the distillery at 500 Gordon Lane in Shelbyville. This is a large community right outside of Louisville that's famous for its small-town charm. Will it also end up charming you?
Settling Down in Shelbyville
Shelbyville has its own schools, parks, hospitals and famous attractions, such as the Shelbyville Horse Show and the Clear Creek Park Family Activity Center. This community also has restaurants, places to shop and its own interesting history. In 1864, the Shelby County Courthouse was attacked by a group of Confederates, and an interesting chapter in the story of the Civil War was written right here.
Today, Shelbyville is best-known for another famous connection that has helped to shape modern history: thoroughbred horses. The community is frequently visited by William Shatner, Captain Kirk himself, who is a horse enthusiast. Shelbyville is full of beautiful bluegrass and farmland, but modern families also love another feature of this community: the real estate.
There are many large homes here settled on huge lots with expansive views and rolling grass. You can find glorious historic homes dating to 1918 here standing not far from brand-new family homes built in 2018. That's 100 years of architecture, and a century of beautiful family homes with multiple bedrooms and bathrooms, not to mention plenty of high-end features. You can even find homes here that have tobacco barns.
What else can you find here? Go exploring in Shelbyville, and feast your eyes on the incredible homes here.