Feast on a Farm-to-Table Dinner at Jeptha Creed September 12
Posted by Joe Hayden on Monday, September 11, 2017 at 8:48 AM
By Joe Hayden / September 11, 2017
Comment
Nothing tastes better or fresher than ingredients that come straight from the farm to the table. That's why you just can't miss the Farm-to-Table Dinner at Jeptha Creed this September, an entire meal prepared with the freshest ingredients provided by local farms. Kentucky has a rich agricultural history, and produces some of the best food in the world. Get your fill of it this September in Shelbyville.
From the Farm to Your Table
The farm-to-table dinner at Jeptha Creed is a delicious four-course small plate meal. The menu was created by Chef Josh Moore of Volare in Louisville, one of the city's celebrated restaurants. Each course is paired with a cocktail made with spirits provided by Jeptha Creed Distillery. The meal is made with the freshest ingredients, and all the flavors are balanced to complement each other and create a feast the likes of which you won't soon forget.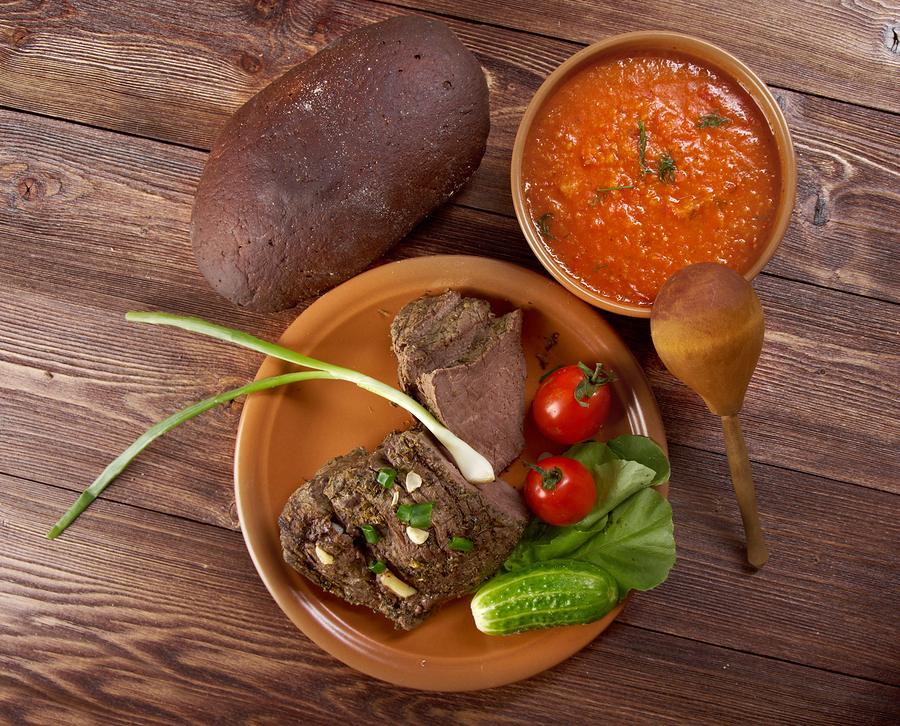 Go to Jeptha Creed at 500 Gordon Lane from 6:30 to 8:30 pm, and make sure you show up hungry. Jeptha Creed is in Shelbyville. This small town has several farms and plenty of places to have a delicious meal. While you're in the area, go see how beautiful Shelbyville is in September.
Get a Taste of Shelbyville
Shelbyville is actually a city in its own right, with a mayor and a school system and all the stuff that a city should have -- but, it's also got something that's a little harder to find in the big city: small-town charm. Shelbyville also has a lot of space, something that's at a premium in more crowded places. Here, real estate is sweeping and lots are huge, like the houses that sit on them. It's possible to find huge pieces of property in Shelbyville, places with incredible natural features like small ponds, rivers, rolling hills and thick stands of trees.
You'll discover something beautiful and impressive almost around every corner in this community. You'll see grand estates built in stately brick, gorgeous modern farmhouses surrounded by rolling green acres, impressive stone homes made with classic contemporary designs. You'll find that Shelbyville still has mom-and-pop stores alongside the big chains, little country restaurants where you can find the absolute best pieces of pie and plenty of family-friendly places to take the kinds.
Will you find that Shelbyville is the perfect place for you and your family? See it this September, and see for yourself.
To learn about other fun things to do in the area, please visit our Louisville Real Estate website.