Feast on a Jim Beam Bourbon Dinner May 7
Posted by Joe Hayden on Wednesday, May 6, 2015 at 8:01 AM
By Joe Hayden / May 6, 2015
Comment
Feast on a four-course meal while you sip Jim Beam with a real Master Distiller this May 7. The Jim Beam Bourbon Dinner is the type of event that you really can't find outside of Kentucky, and it's the type of event that anyone who likes to eat and drink will enjoy. That pretty much covers just about everybody.
Have a Jim Beam Dinner
The four-course meal includes special cocktails paired with each dish. You'll sip on Jim Beam Signature Craft 12 Year, Signature Craft Quarter Cask and Jim Beam Single Barrel blends. You'll be surprised by the difference in bourbon tastes that you experience.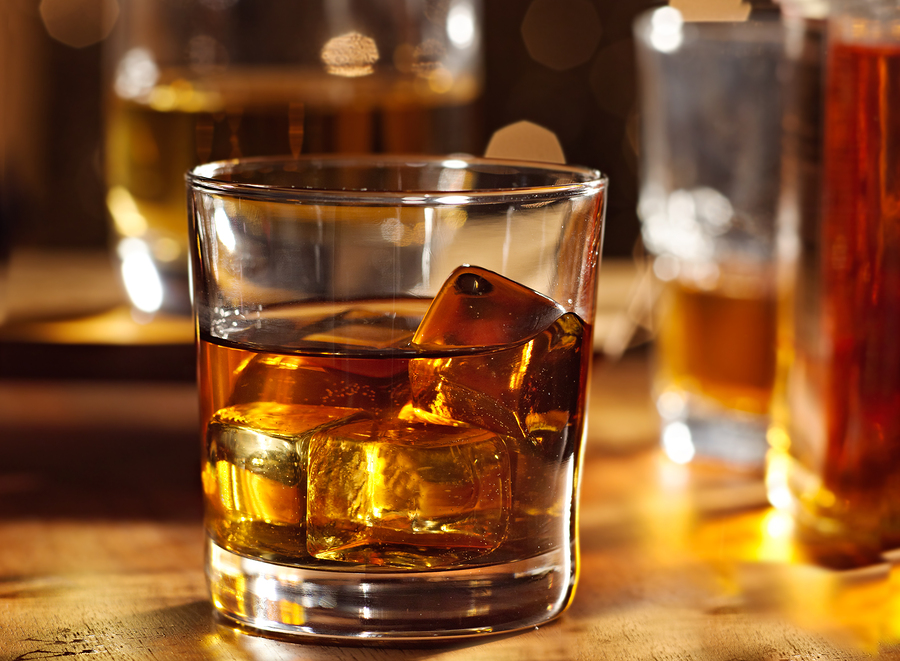 To guide you through the dinner and the bourbon experience, Jim Beam Master Distiller Fred Noe will be in attendance. Go to Varanese at 6:30 pm to eat, drink and enjoy bourbon. Dinner costs $55 per person. The dinner event lasts for three hours, which should give you plenty of time to taste everything. You can find Varanese at 2106 Frankfort venue, near the Crescent Hill neighborhood.
City Suburb
Crescent Hill is one of the original suburbs of Louisville, a pleasant escape from the fast pace of the downtown area. This area was on the original pioneer road that led settlers to Louisville in the 1780s. Pioneer Road is known better today as Frankfort Avenue.
Crescent Hill has a movie theater, golf course, schools, a library, even its own historic water tower. The neighborhood has always prided itself on maintaining a strong community spirit and keeping the neighborhood beautiful. Crescent Hill was named one of the best neighborhoods in Louisville by "Southern Living" magazine, which is a pretty strong endorsement.
Residents of Crescent Hill can be seen walking up and down Frankfort Avenue, known as the "business corridor" for the neighborhood. This is where you'll find lots of restaurants and businesses, not to mention funky shops that you can't find anywhere else. Go to Frankfort Avenue to eat this May, and take some time to take a stroll around Crescent Hill. You may decide that you never want to leave.
To learn about other fun things to do in the Louisville area, please visit www.JoeHaydenRealtor.com.