Feast on a Special Dedication Dinner in Lake Forest April 7
Posted by Joe Hayden on Friday, April 7, 2017 at 6:30 PM
By Joe Hayden / April 7, 2017
Comment
Go to the Lake Forest Country Club this April for a special dedication dinner. A guest speaker will talk about his personal experience as a Vietnam POW. The night will start with cocktails, so there will be plenty of time to mingle. Meanwhile, you'll be in Lake Forest. This neighborhood is one of Louisville's most sought-after for a good reason: the homes are incredible.
Dedication Dinner
This dedication dinner will celebrate the new Veterans Memorial Park of Kentucky. This incredible space is currently being built in Oldham County, right next to Louisville. The guest speaker for the night is Wayne Smith, who served in the Vietnam War and became a POW for more than 5 years. Smith was held at the infamous Hoa Lo Prison, known as the notorious Hanoi Hilton, in North Vietnam. He'll speak about those days during this dinner.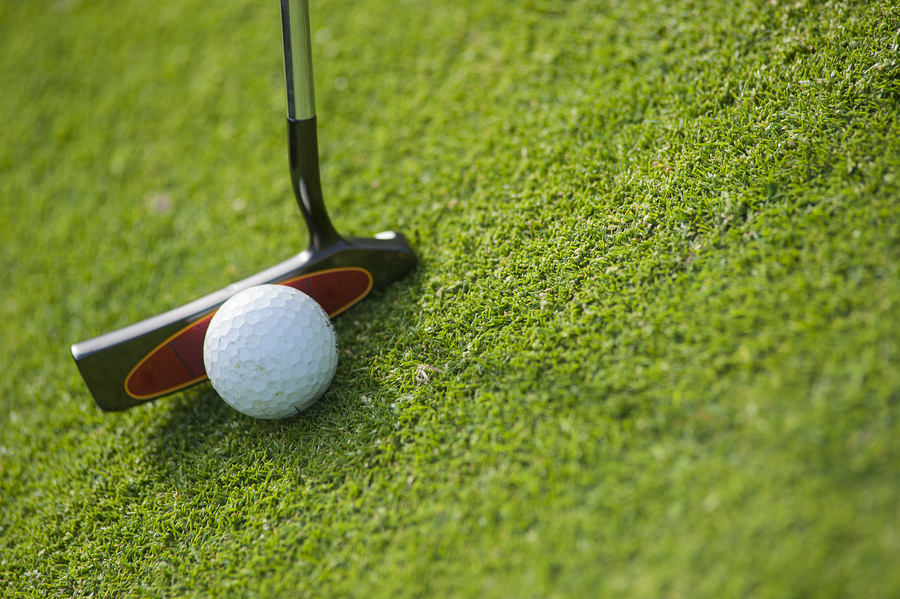 Wayne Smith is a graduate of Eastern High School in Louisville, so he's no stranger to the city. Tickets for the dinner cost $75 for individuals, or you can get a table of 8 for $600. Space is limited, so visit the Veterans Memorial Park website to get your tickets and get your chance to enjoy dinner at the swanky Lake Forest Country Club. This neighborhood is well-known for its gorgeous custom homes, its golf course and its many other amenities. You'll find the country club at 14000 Landmark Drive. It's surrounded by the rest of the Lake Forest neighborhood.
Looking Around Lake Forest
Swimming pools, championship golf greens, custom homes, lots of landscaping -- there are a lot of things you're going to notice about Lake Forest. This sprawling neighborhood in Louisville's East End is full of large, beautiful homes in contemporary styles. Brick and stone architecture is predominant, and many of the homes here have two stories to give families double the space.
Homes here are designed to look and feel luxurious inside and out. To really see life in Lake forest, you have to see inside the homes here. Many Lake Forest homes have high-end features like vaulted ceilings, hardwood floors, gorgeous granite counters and big, open floor plans that let in lots of light. Space is the word that comes to mind when you think about homes in lake Forest, and space is exactly what families really need. Of course, it doesn't hurt if families also have access to a beautiful clubhouse, lots of walking paths, regular neighborhood events and all the restaurants and shopping you'll find on nearby Shelbyville Road.
Go to a special dinner in Lake Forest this April, and go see why you're going to want to live here, too.