Feast on an Intimate Dinner with a Chef at Fante's January 22
Posted by Joe Hayden on Saturday, January 20, 2018 at 3:53 PM
By Joe Hayden / January 20, 2018
Comment
Have you ever wished you had your own personal chef to cook your dinner one night? Well, that night is happening this January. Go to Fante's for an intimate Chef's Series with Chef Daniel Orr, and treat your taste buds to a very special evening.
Chef's Dinner
Chef Orr is the owner/operator of Farm Bloomington, a restaurant that focuses on using the freshest ingredients to make the most amazing dishes. He'll be bringing that same cooking style to Fante's this January, so you can taste the best of what the season has to offer.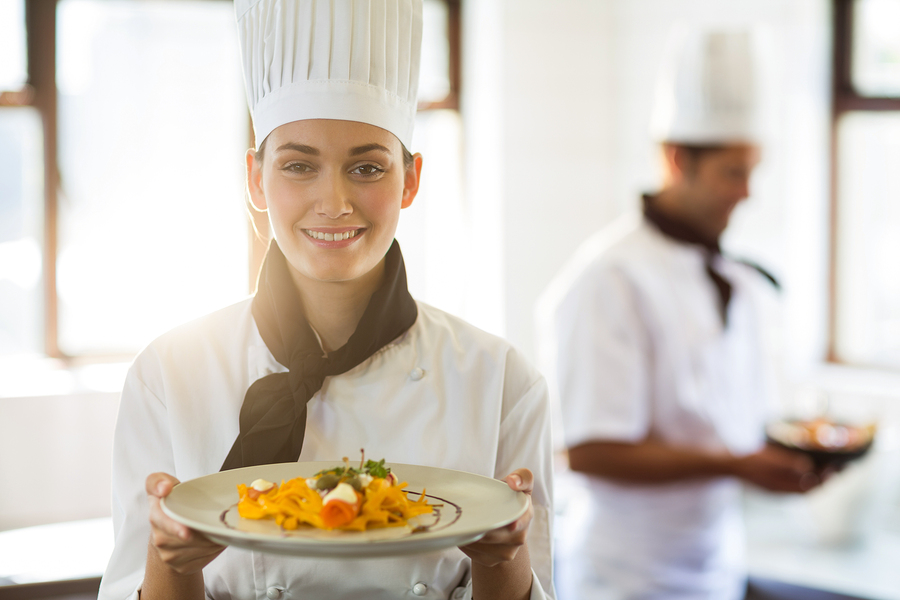 The meal will finish off with a specially-prepared coffee created by Leo Fante, along with wine that's specially paired with the after-dinner dish you'll feast on for dessert. It all starts at 7pm, and you'll want to show up hungry. The chef will be in attendance, so feel free to ask questions about ingredients, cooking and taste, because you'll be having an intimate chef dinner. It's almost like having Chef Orr at your own house, but you won't have to clean up after.
The meal costs $29.50 per person, and it's all happening at Fante's Coffee at 2501 Grinstead Drive. That's in the famous Cherokee Triangle, a neighborhood that's as well-known for everything that's all around it as it is for everything inside.
In and Around Cherokee Triangle
You'll find some of the best hotspots in the Highlands right next to Cherokee Triangle. There's a movie theater, places to grab a cocktail and several restaurants, not to mention the coffee house. But Cherokee Triangle is also right next to the gorgeous Cherokee Park on one side and the sweeping grounds of historic Cave Hill on the other.
Inside, Cherokee Triangle looks as though it's been frozen in time. Historic Victorian architecture still stands grandly here, beautiful homes holding court on landscaped lawns covered with shade trees. The turn-of-the-century architecture here has been lovingly preserved and restored through the decades. Cherokee Triangle has one of the oldest neighborhood associations in the city, and it's easy to see why. People who live here have a lot to feel proud of, and lots of reasons to preserve the amazing architecture here.
You won't need a lot of reasons to stay in Cherokee Triangle after you get a look at this beautiful community. Spend some time among the real estate here, and you'll want to be a part of Cherokee Triangle, too.