Feast on Biscuits at the Southern Supper Food Tour August 23
Posted by Joe Hayden on Tuesday, August 22, 2017 at 8:41 AM
By Joe Hayden / August 22, 2017
Comment
Enjoy three different biscuit dishes this August, and taste some of the best of what Louisville has to offer at the Butter My Biscuits Food Tour. This food tour is a true feast for all the senses.
Butter My Biscuits Food Tour
The Butter My Biscuits Food Tour features three different dishes, each paired with cocktails. The ticket price of $119 per person includes all the food, guided transportation and gratuity at each of the three restaurants you'll visit.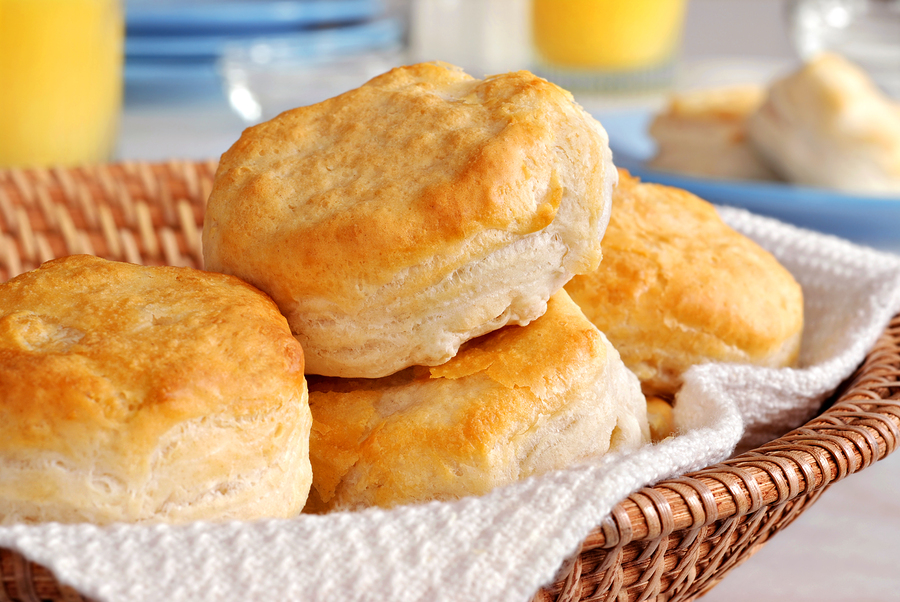 The tour will take you to three amazing restaurants in Louisville: Le Moo, Village Anchor and Picnic. You'll begin with a biscuit appetizer, of course, and enjoy two more decadent courses at your next stops. The tour starts at Le Moo at 2300 Lexington Road at 5 pm. Bring your appetite and your ID to prove you're 21 or older, and celebrate that classic Southern staple you know you love: biscuits.
The tour begins and ends at Le Moo, right at the top of the Cherokee Triangle. This neighborhood between the park and a national landmark is a true feast for the eyes...and a perfect place to walk off any heavy meal.
A Taste of Cherokee Triangle
The Cherokee Triangle is bordered on one side by Bardstown Road and two of the city's beautiful places on two others. This neighborhood is surrounded by the best restaurants and shops thanks to Bardstown Road, and some of the most amazing views thanks to the beautiful attractions right next door: Cherokee Park and Cave Hill. In the middle of it all is the Cherokee Triangle, an historic neighborhood that's so beautiful, every part of it has earned its right to be preserved.
The homes in Cherokee Triangle are stunning, and look like nothing else in Louisville. Late 19th and 20th century revival styles, late Victorian and early American architecture fill the quiet, tree-lined streets here. The gorgeous houses are painted in vivid colors and detailed with beautiful landscaping. What you'll see inside the homes here is even better. Feast on Cherokee Triangle and some delicious biscuits this August, and you'll definitely develop a taste for more.
To learn about other fun things to do in the Louisville area, please visit the website of the Joe Hayden Real Estate Team.