Feast on French Cookies at the Macaron Bar This September
Posted by Joe Hayden on Monday, September 30, 2019 at 7:27 AM
By Joe Hayden / September 30, 2019
Comment
Head to the Macaron Bar this September to nibble on delightful French cookies. Because seriously, how often do you get to do that?
Have a Macaron or Two
There's a selection of core flavors as well as seasonal macarons here. That means there's always something new to try. Pick from a selection of coffees and teas to go with your macarons. Try a 6-piece box or share a 12-piece box with a loved one. If you want something a little different, get a hamburger macaron. It's a combination of dark chocolate and white chocolate made into a hamburger!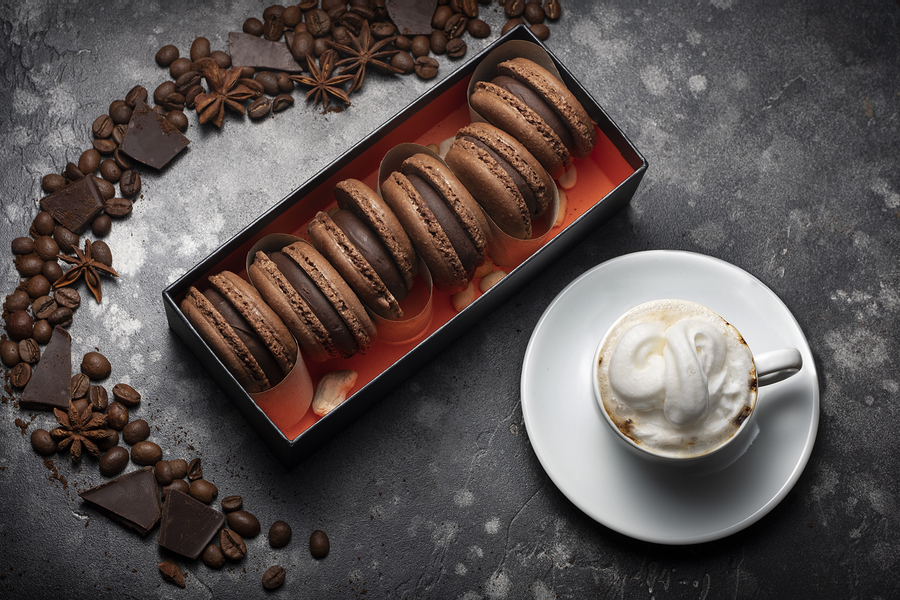 The bar is open Monday through Thursday from 11 am to 7 pm, Friday and Saturday from 11 am to 9 pm and Sunday 10 am to 4 pm. The Macaron Bar is at 707 E. Market Street. That's just blocks outside of Irish Hill, a neighborhood that has plenty of unique attractions and tastes.
Stop and Stay in Irish Hill
Head to Irish Hill to shop in the antique mall, to eat at an Italian restaurant or to shop in a huge comic book store. There are lots of attractions here to enjoy, but what people love most about Irish Hill is the amazing real estate.
Irish Hill is full of historic homes that represent a unique chapter in American, and Louisville, history. Some houses here date as far back at 1860. Irish Hill is full of shotgun-style homes, historic places that are becoming harder and harder to find as the modern world takes over. These homes look quaint from the outside, but you may be surprised by how much space you find once you're inside. You may also be surprised by how much you love the 1800s homes here because of all the features you'll find. Custom cabinets, fireplaces, exposed brick, hardwood, there are all sorts of little details to love here. The homes in Irish Hill have been updated and renovated over the years, so even the oldest homes here have modern upgrades.
This neighborhood is also right next to Cave Hill, one of the most beautiful and most famous attractions in all of Louisville. You may see that Irish Hill is full of lots of its own beauty, too, when you're here this September.