Feast on Summer Tomatoes at Anoosh Bistro August 14
Posted by Joe Hayden on Tuesday, August 13, 2019 at 7:07 AM
By Joe Hayden / August 13, 2019
Comment
It's summertime, and that means it's time to enjoy the bounty of nature. Feast on summer-fresh tomatoes this August and enjoy a wonderful four-course dinner at Anoosh Bistro. Fresh tomatoes will be the star of this meal. Why not spend an evening honoring this summer treat?
Summer Tomatoes
Each course of this special dinner is paired with a specific beverage that will help to enhance every single bite. There's nothing quite like summer tomatoes, and this is one of nature's most versatile offerings. Tomatoes can be eaten raw in slices or cubes. They can be enjoyed when they're baked or boiled. And they make an amazing sauce when paired with other veggies and just the right spices. Enjoy everything the amazing tomato can do at this special dinner and eat a delicious summer feast.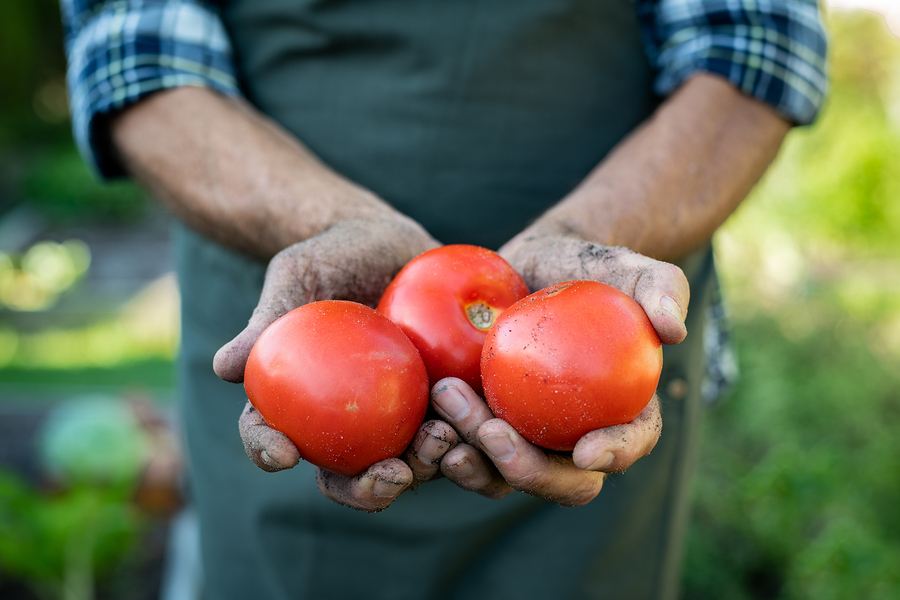 The summer fresh tomato dinner at Anoosh Bistro lasts from 6 to 10 pm and costs $75 per person. Anoosh Bistro is at 4864 Brownsboro Road. That's in the Windy Hills neighborhood, a community full of winding streets and stunning homes.
Winding Your Way Through Windy Hills
Large homes in brick and stone sit back on huge lawns here. The houses are designed with traditional good looks and classic, timeless styles.
The neighborhood itself is almost completely residential, but there are lots of little places to go all around the community. Hit the gym, go shopping and eat lunch without going more than 10 blocks away from Windy Hills. There's a library nearby, a bowling alley and several parks and schools. The Louisville Tennis Club is just minutes away, and the Zachary Taylor National Cemetery is right next door. This beautiful place is a tribute to America's 15th president.
Have a summer adventure and wind your way through Windy Hills this August. These shady, quiet streets may lead you right to your next home.