Feast with Food Trucks at Norton Commons August 30
Posted by Joe Hayden on Thursday, August 29, 2019 at 8:19 AM
By Joe Hayden / August 29, 2019
Comment
It's just too hot to cook, and you're ready to try something new anyway. Head to beautiful Norton Commons this August, and you can sample all sorts of offerings at Food Truck Friday. There are lots of different places to try and a ton of treats that are going to tempt you. While you're here, you'll see that Norton Commons definitely isn't a common kind of neighborhood.
Feed at the Food Trucks
Norton Commons isn't like most neighborhoods. This community was carefully designed and well-planned so that it functions like a city, but it looks like a gorgeous suburb. At the center of Norton Commons is the "commons" area where you can enjoy Food Truck Friday, not to mention lots of shopping and many other neighborhood events. This is where you'll find shops, salons, parks and the YMCA, to name just a few. That's at Meeting Street.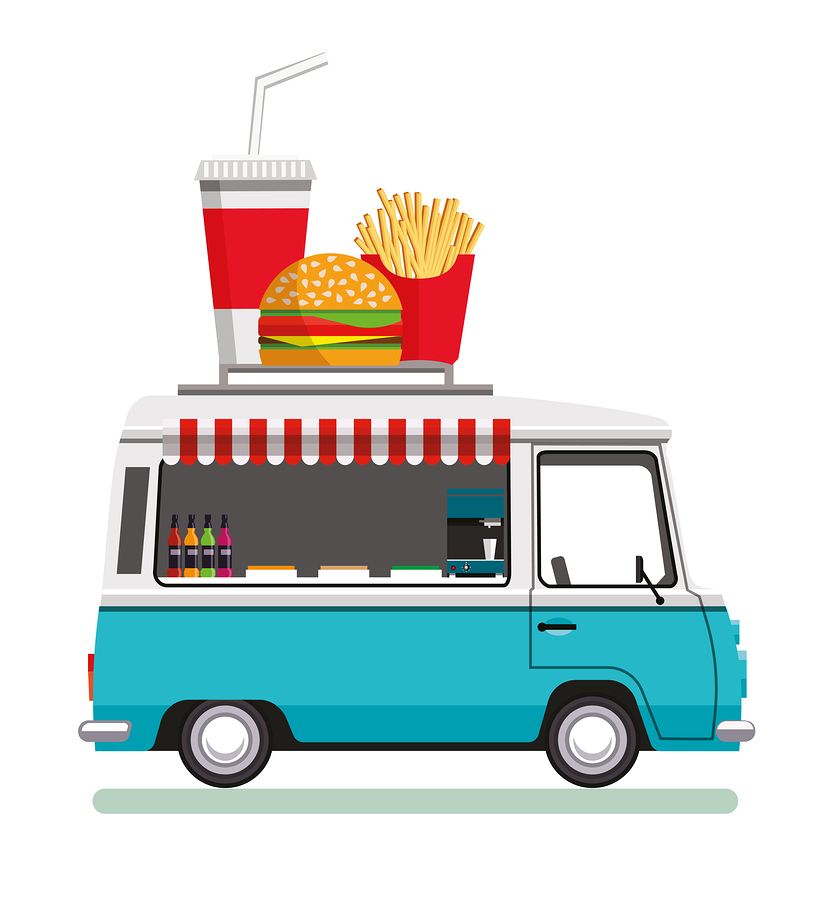 The food trucks will be gathered from 5:30 to 7:30 pm, and they will have lots of different goodies to offer. Show up hungry, and spend some time eating and looking around the commons area. You'll see lots of reasons why this whole community stands out.
Exploring Norton Commons
The rest of the neighborhood is residential, and the real estate is breathtaking. Norton Commons is laid out in a series of circles, and there are plenty of common spaces around the homes. Little parks, paths and water features add beauty all over the neighborhood.
The home design here is a mixture of modern and classic that gives Norton Commons its own very distinct look. This neighborhood has a lot of front porches and tall white columns in clean, eye-catching designs that give classic architecture elements a charming modern twist. The homes here are styled for urban chic inside and out, but they're also made for daily living. Houses here have multiple bedrooms and bathrooms, thousands of square feet of space and high-end features everywhere. Crown molding, custom cabinets, gorgeous counters and hardwood floors are normal in Norton Commons.
When the extraordinary is part of your everyday life, you're in Norton Commons. Go exploring here this August and go see why you should be living here.