Feed the Animals at Blackacre July 1
Posted by Joe Hayden on Saturday, July 1, 2017 at 4:59 PM
By Joe Hayden / July 1, 2017
Comment
Grab the kids and bring some animal-friendly snacks, if you like, to Blackacre Nature Preserve and Historic Homestead on July 1. Farmer Larry will lead the group, and feed will be provided. This is a free event that's fun for people of all ages, and the animals are pretty keen on it, too!
Farm Animal Feedings
Along with Farmer Larry, volunteer animal feeders will lead the group in a discussion about feeding and caring for the animals. You'll get a chance to see these animals up close, and you'll learn a whole lot more about them. As you can imagine, Farm Animal Feedings delight children of all ages. Adult animal lovers may learn some new information here, too.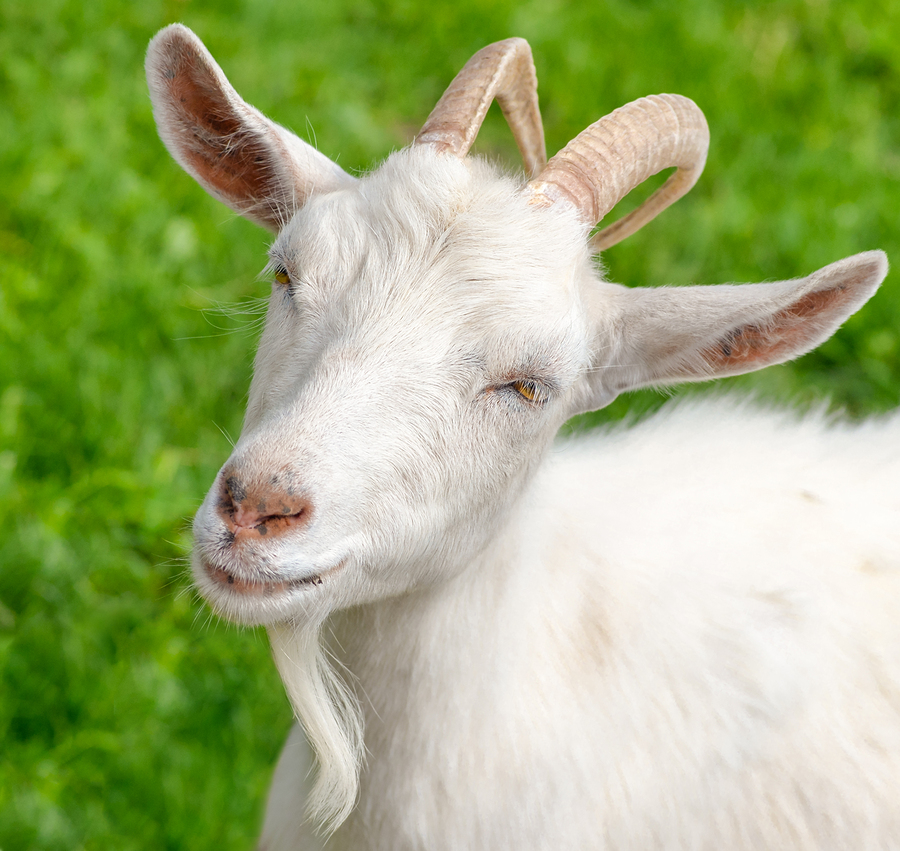 Feel free to bring your own animal snacks if you like. The animals in the yard particularly love carrots, apples and bread of all types. You won't find a lot of gluten-free diets on the farm. Feed will also be provided, so everyone will have the chance to feed the animals. All the fun starts in the barn, so be there at 9:30 am or you'll miss it.
The Blackacre State Nature Preserve and Historic Homestead is at 3200 Tucker Station Road. That's right down the street from the Stone Lakes neighborhood.
Feed Your Imagination in Stone Lakes
You'll find the winding roads of Stone Lakes right down Tucker Station Road and just minutes away from the nature preserve. When you see the smattering of shopping, coffee and restaurants, you'll know you're getting close. Beyond this are the pretty streets of Stone Lakes.
The homes here are newer, and as you might expect many are constructed with stone and brick. The houses here are styled in newer Craftsman designs, contemporary two-stories that are just what families want. Big garages at the end of wide driveways, lots of windows and airy rooms are the norm for homes in Stone Lakes.
There are several homes here that were just built this year, plus empty lots that are still waiting for someone to build a perfect home on them. Find out how Stone Lakes feeds your imagination this July, and you just may find yourself ready to move here soon.