Field-to-Fork Dinner September 18
Posted by Joe Hayden on Wednesday, September 17, 2014 at 3:05 PM
By Joe Hayden / September 17, 2014
Comment
An elegant five course benefit dinner supporting the Food Literacy Project at Oxmoor Farm will be served at the Clifton Center on Thursday, September 18. The food for the Field-to-Fork Dinner will be prepared by six of Louisville finest restaurants, and a local mixologist has created signature cocktails for the event. Cocktails and the silent auction begin at 5:30pm and dinner will be served at 6:30pm.
Food Literacy Project History
The Food Literacy Project receives the proceeds from the $110 dinner tickets. Louisville's only nonprofit organization providing farm-based eduction for students and families, the Food Literacy Project's home is at Oxmoor Farm. The Food Literacy Project is hosted by farmer Ivor Chodkowski at Field Day Family Farm where eight acres of vegetables are raised. The produce is sold at local farmers' markets and to restaurants and stores.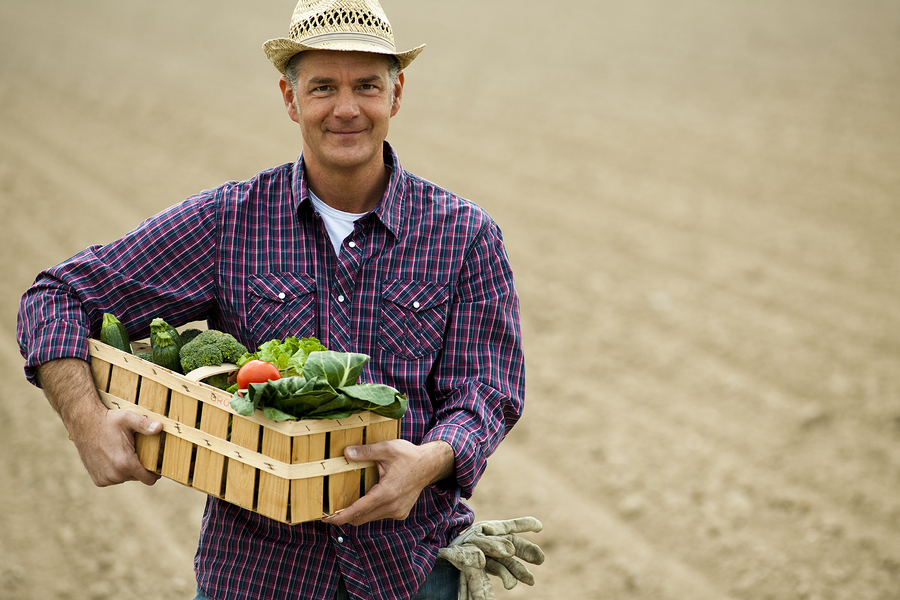 Field Day Family Farm has been a tenant of Oxmoor Farm since 2004. The farm's location in a mostly suburban setting led to requests from teachers to bring students to the farm for lessons. With students able to witness first hand and participate at the farm, the educational opportunities and ideas sprung forth. Pilot programs were developed and tested, and the Food Literacy Project officially began in 2006.
Today students learn at the farm through the non-profit educational agency that was formed to work with Field Day Family Farm. Students are encouraged to taste, smell, hear and observe the plants and animals on the farm thereby enhancing their studies of and appreciation for their food source. The community will reap the benefits of opening the minds of students and their families to urban agriculture and the possibilities that exist with the modern small farm for years to come.
To learn about other beneficial things to do in the Louisville area, please visit www.JoeHaydenRealtor.com.