Figure Out Whodunit at UofL April 14
Posted by Joe Hayden on Monday, April 13, 2015 at 9:36 AM
By Joe Hayden / April 13, 2015
Comment
If you're a fan of the game Clue, you're going to love "Hint". This is a live-action version of Clue, a masked murder mystery that will be improvised before your very eyes. If you like mystery and you like to laugh, you know where you need to be on April 14: the UofL campus.
Find Out Whodunit
This is a special dress rehearsal event that includes a pre-show party and lots of other fun events during the night. Arrive at 6 pm to enjoy the party in the lobby.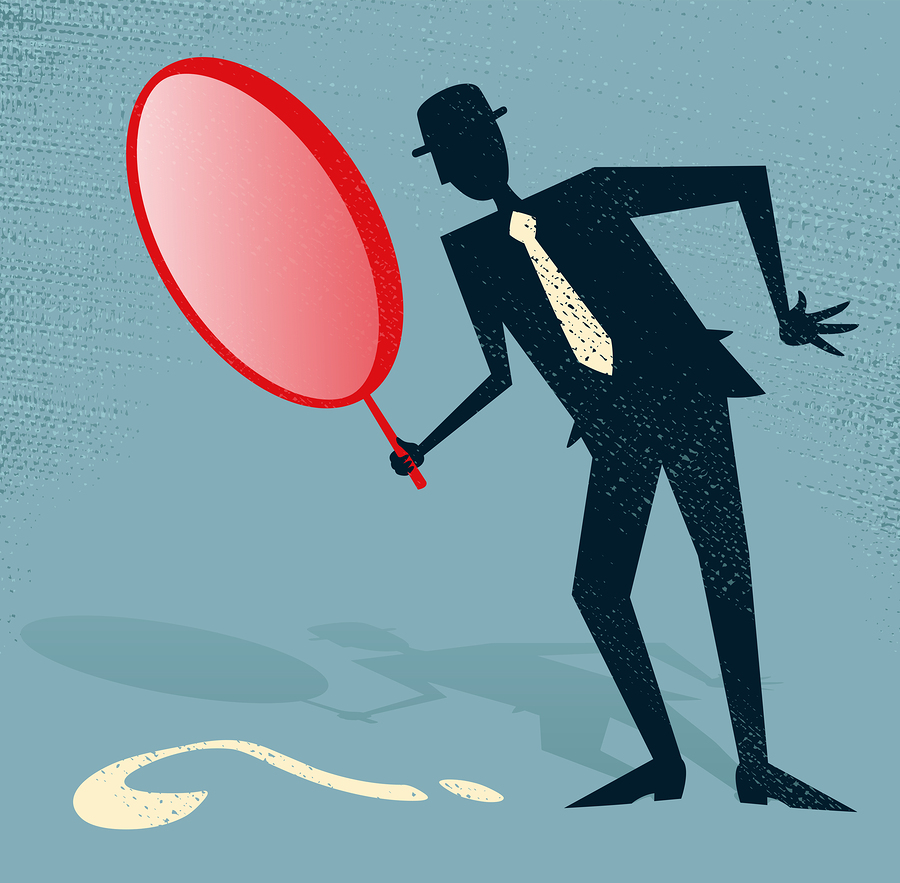 This event is sponsored by UofL theater arts, a group that works hard every year to put on stage productions of all different types. There will be photo booths set up, appetizers for you to sample, and drinks to sip. When the show starts at 8 pm, make sure you're in your seat. There will be some audience participation.
The University suggests that you donate $7 at the door. You can always give more if you like; 100 percent of the money received will go to the Theater Arts department. RSVP to this Whodunit game with your Yelp profile. Only those 21 and over are asked to attend, because murder is pretty serious business even when you add some comedy to the show.
Find the Thrust Theater, where the show will be held, at 2314 S. Floyd Street. The show ends at 9:30 pm, and that will give you the chance to enjoy some of the city's nightlife if you like.
You Own the Night
There are plenty of places to cut loose around the campus, as you might expect. You'll find many different bars and nightclubs in the immediate area around UofL, so you can definitely find places to go if you want to have a few drinks after the show. But there is lots of housing around the campus as well, and many Louisville residents find these areas particularly desirable.
Living close to the campus, in a neighborhood like Parkway Village or Bradley, gives you quick access to all the fun things happening at UofL. This Whodunit show is just one production. The Theater Arts department stages plays and shows all year long to keep students and lifelong Louisville residents entertained. Living close to the campus gives residents access to the best and quickest transportation, because you'll find many major bus routes and parking places around here. You'll be near shops, restaurants and other places designed to entertain.
Explore this part of the city when you visit the campus this April, and find out what you've been missing by not discovering this part of Louisville even sooner.
To learn about other fun things to do in the Louisville area, please visit our Louisville Real Estate website.