Fill Your Belly at Food Truck Wednesday September 28
Posted by Joe Hayden on Saturday, September 24, 2022 at 7:17 AM
By Joe Hayden / September 24, 2022
Comment
On Wednesdays, the 200 block of 4th Street in downtown Louisville becomes a foodie's delight. Multiple food trucks will fill the street and there be tons of delicious options to try. If you like food, you're going to love Food Truck Wednesday.
Food Truck Feast
Some of the best food you can get is street food, the tasty offerings you can find on food trucks. These are locally owned places, so you'll be supporting small businesses if you come and pig out!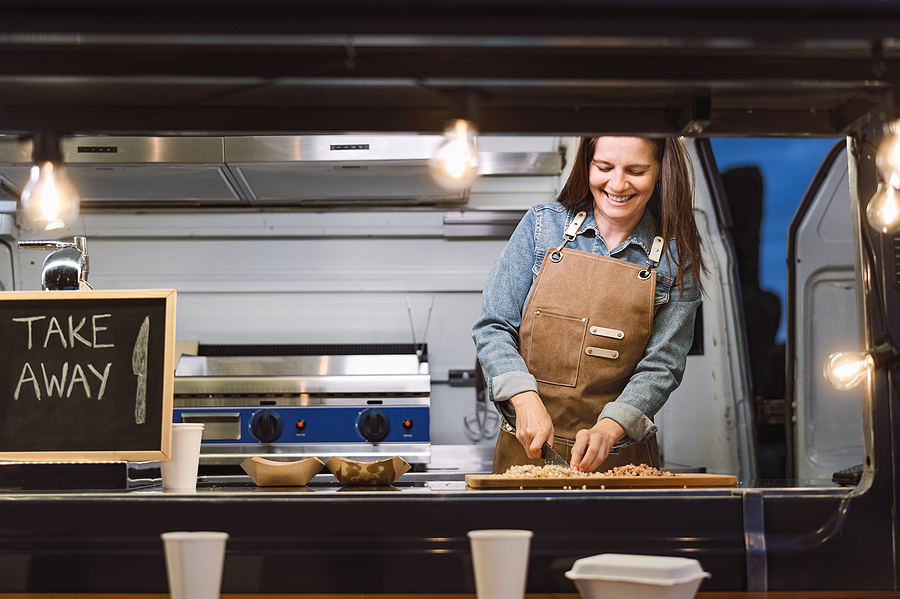 Lunch is served at Food Truck Wednesday from 11 am to 2 pm. Different musicians and chalk artists show up during this event, so you never know what cool stuff you will see and hear, along with everything you'll taste while you're here.
Local businesses like Good Belly, Annie Up Pizza Cones, Celtic Pig, Boo Boo Smoke Shack and many, many others will be providing great stuff to eat. Head to the corner of Jefferson and Market Streets to find the food trucks, which are gathered outside the International Convention Center.
The trucks are just a few blocks outside of Smoketown, one of the cool historic neighborhoods you can find near downtown Louisville. Get something to eat and then go do a little exploring here.
Eating Up the Sights in Smoketown
If you like pretty homes with little garden areas, charming historic features and great details, a neighborhood with access to restaurants, coffee shops, stores and schools, Smoketown sounds like a place you should be. This neighborhood is just minutes away from some of the best attractions in downtown Louisville and it's full of pretty homes that have unique features to offer.
Bungalow and shotgun homes in Smoketown have great historic details outside and lots of modern updates and nice features inside. Hardwood floors, pretty counters, amazing open floor plants and cool modern touches are everywhere in the homes here.
The interiors definitely strike a city vibe but the homes here still give you the best of suburban living, like a backyard with outdoor living space. You can get the best of two worlds in Smoketown. That might make this the best neighborhood for you.