Find a New Career at the Louisville Professional Career Event May 7
Posted by Joe Hayden on Tuesday, May 5, 2015 at 8:24 PM
By Joe Hayden / May 5, 2015
Comment
If you have skills in sales and management, or you want to break into this lucrative career field, you want to attend the Louisville Professional Career Event. You will have the chance to conduct in-person interviews with companies that are actually hiring. There are jobs out there. You just need to know how to find them, and which career paths to choose. If you think that sales and management might suit you, then you can't afford to miss this career fair-style event.
All's Fair in Job Hunting
Looking for a job? Go to this free career event on May 7 to find more opportunities in the job market. Parking is free, attendance is free, and the only thing you should bring is maybe your resume and lots of charm. The event organizers suggest that you come armed with about 15 resumes, and you should dress for success.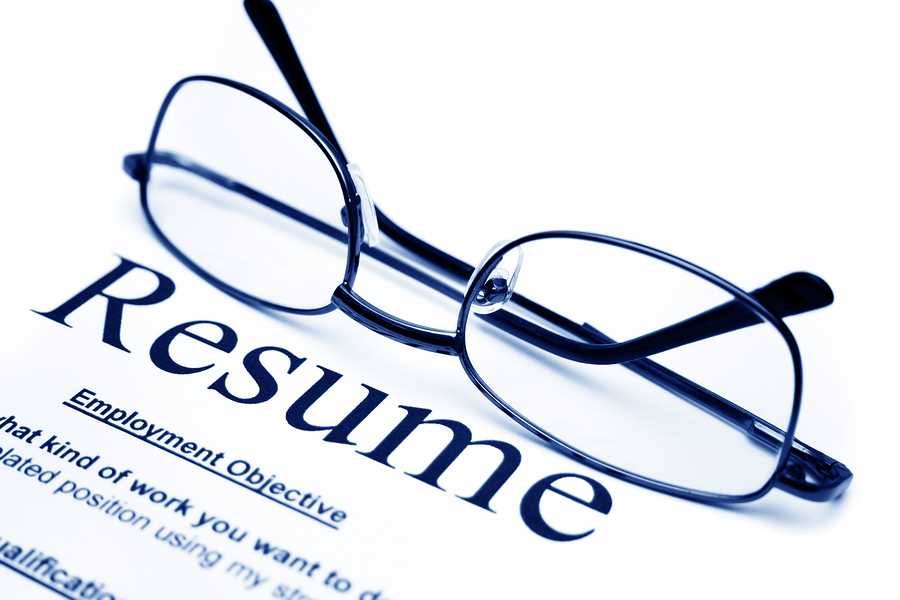 The event begins bright and early at 8:30 am, and lasts until noon. That will give you the chance to meet with hiring managers, pass out your resume and explore jobs that are actually open in the sales and management career fields. This includes human resources, customer service, account managers and sales representatives of all types.
You'll find this professional event at Embassy Suites of Louisville, 940 Corporate Campus Drive. That's in the East End community, a large part of Louisville that's made up of many smaller neighborhoods, corporate complexes and other places where people are doing business every single day. You'll be just down the road from one of Louisville's most beautiful and famous neighborhoods, in fact: Anchorage. If you haven't toured this city/neighborhood recently, you haven't seen everything that's going on in this amazing part of the city.
Anchors Away
Anchorage isn't that close to the river, so the name can be confusing. This city-within-the-city is actually named for an early estate that was in the community. Today, Anchorage is still a place for big estates. Some of the most impressive homes in the city are located here among the rolling green fields and ages-old shade trees.
Anchorage is home to some famous residents. Papa John himself actually lives in Anchorage, along with several other movers and shakers who call Louisville home. Because it's so shady in Anchorage, a feature that makes the neighborhood feel serene and peaceful, it is often several degrees cooler than downtown Louisville. People still enjoy coming to Anchorage to escape from the city. Who knows? Maybe you'll land a new job, and find that you're ready to move into Anchorage, too.
To learn about other fun things to do in the Louisville area, please visit the website of the Joe Hayden Real Estate Team.