Find History This January
Posted by Joe Hayden on Wednesday, January 12, 2022 at 7:07 AM
By Joe Hayden / January 12, 2022
Comment
Louisville is known for historic neighborhoods, places like Old Louisville that are famous for their past. But one neighborhood with a long history is also known for being hip and modern, Crescent Hill. In fact, you may not even know how much history you can find here, until you go looking for it.
The Historic Summer House
The history of the Crescent Hill neighborhood begins back in the 1780s. That's when an old pioneer road cut through here, leading people to downtown Louisville. Later, this path became the Louisville-Lexington Turnpike. Today, it's known as Frankfort Avenue. Yes, that old path is still in Crescent Hill. You'll also find one of the city's older houses still in Crescent Hill, along with lots of other historic real estate. If you're here, go take a look at a home that was built here in 1878. In those days, the fairgrounds were located in Crescent Hill.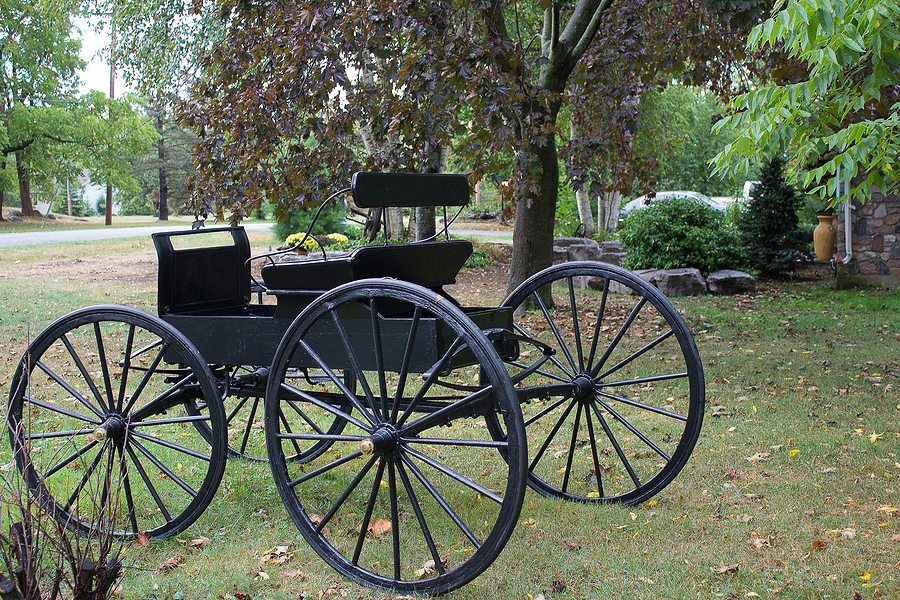 The Italianate-style house stands at 2909 Field Avenue and it is a stunning sight to behold. A truly beautiful example of the architecture that was so popular in the south at the time, this home has a huge wraparound porch and a look that makes it stand out. You can find a lot of real estate in this area that stands out, in fact. After you take a look at this amazing, privately-owned home in Crescent Hill, go right down the road to see some homes that will make you want to stand still to take a better look.
Make Your Future in Indian Hills
Indian Hills isn't quite like any other neighborhood in Louisville, or anywhere else, really. That's because so much of this neighborhood was left undeveloped so that natural features are left intact. That means there are waterways, beautiful rock formations and trees and grass all over Indian Hills. And between all that, you'll see incredible, custom-built homes with multiple bedrooms and bathrooms.
That's not all. The homes here have tons of other features, too. They're made in beautiful traditional designs that stand the test of time and they're full of great little touches throughout. These homes have big kitchens, lots of closet space, places for entertaining, outdoor living areas, and extra features like custom cabinets, spa bathrooms and jaw-dropping master suites. These homes have space and they're surrounded by open spaces and natural beauty, too.
After you get a look at some of Louisville's history, you'll be thinking seriously about making a future for yourself in Indian Hills.