Find Louisville Stories at the Frazier History Museum May 24
Posted by Joe Hayden on Monday, May 23, 2016 at 8:19 AM
By Joe Hayden / May 23, 2016
Comment
Discover stories from the heart of Louisville at the Frazier History Museum on May 24. This beautiful exhibit showcases personal stories from real people who really lived in Louisville. The museum is in downtown Louisville, right in the heart of the culture, the food and the shopping that make this part of the city so distinct.
The Heart of Louisville
Stories from the Heart of Louisville is an exhibit that's all about the city and the people who live in it. Walk through the entire exhibit to see the stories unfold, and see if it touches your heart. Seating is limited, so call ahead to make reservations to be sure you can get a look at this exhibit.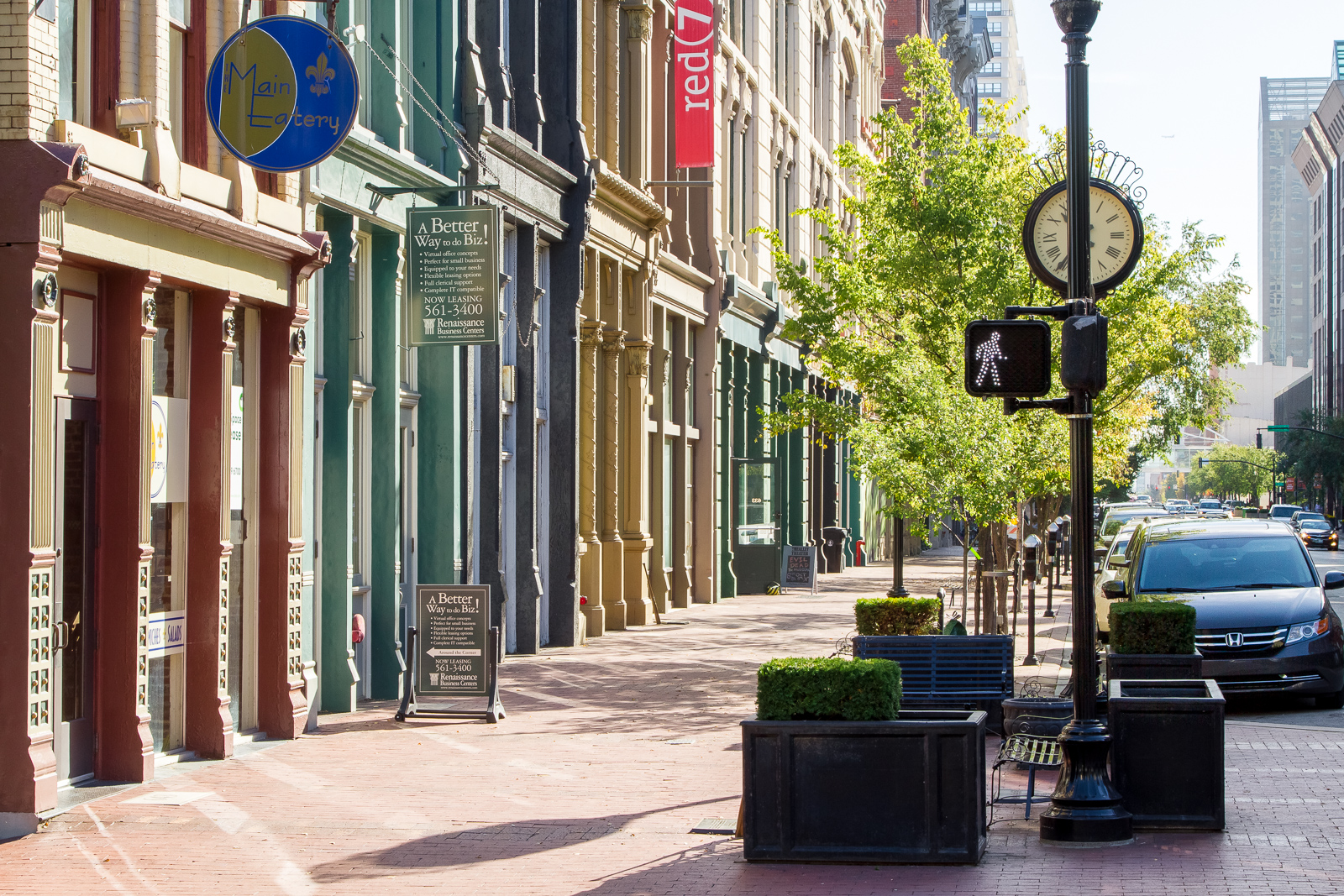 The Stories exhibit and special presentation is open from 6:30 to 8:30 pm. It's a highly visual exhibit that tells a story and delves into Louisville history as well. General admission to this event is $5 for the public. Members of the Frazier Museum and students of Bellarmine University may attend for free. And if the Frazier puts you in the mood for more Louisville history, you're in luck. Old Louisville is just a few blocks away.
Take an Historic Visit to Old Louisville
If you like history, you're going to be right at home in Old Louisville. These streets are famous for their Victorian-era buildings. There are so many towering stone and brick buildings covered with ornate details and embellishments, you'll never be able to pick just one favorite. All of Old Louisville is peppered with classic Queen Anne, Italianate and Romanesque buildings. You'll see stained glass windows, wrought-iron balconies, tall turrets and ivy-covered walls -- and you'll see why so many people love coming to Old Louisville.
There is no other neighborhood in the city that looks quite like this one. Old Louisville's streets are lined with towering oak trees and other native plant life, and several of the streets meet in gorgeous courts. Central Park is located in Old Louisville, and every summer it transforms into a stage when Shakespeare in the Park comes to the city. Come to Old Louisville any time of year for local art shows, history tours, street festivals and other get-togethers. There's always something happening in Old Louisville because this neighborhood has a new, young energy. It's close to the campus and the downtown area, so Old Louisville is alive with life and culture. Those old buildings are thoroughly modern and upgraded inside, because Old Louisville has been restored, renovated and preserved over the years.
So do some walking around in Louisville's history this May, and see why you'll want to build a new life in Old Louisville.
To learn about other fun things to do in the area, please visit our Louisville Real Estate website.