Find Out About Herbs at the Riverside Garden October 10
Posted by Joe Hayden on Monday, October 9, 2017 at 9:02 AM
By Joe Hayden / October 9, 2017
Comment
Did you know you could do that with herbs? Go to the I Didn't Know You Could Do That with Herbs workshop at the Riverside Garden, and discover all sorts of stuff about those common herbs you use every day. If you're ready to start using them to their full potential, go to this historic part of Louisville and learn a little from the herbal expert.
I Didn't Know You Could That with Herbs!
The "I Didn't Know You Could Do That with Herbs" is like a crash course in expert herbalism. You'll learn a little about the folklore and historical uses of herbs, plus ways you can use herbs today for recipes, medicines and household tasks. You'll get a chance to taste, and you'll learn tricks of the trade from an herbal expert.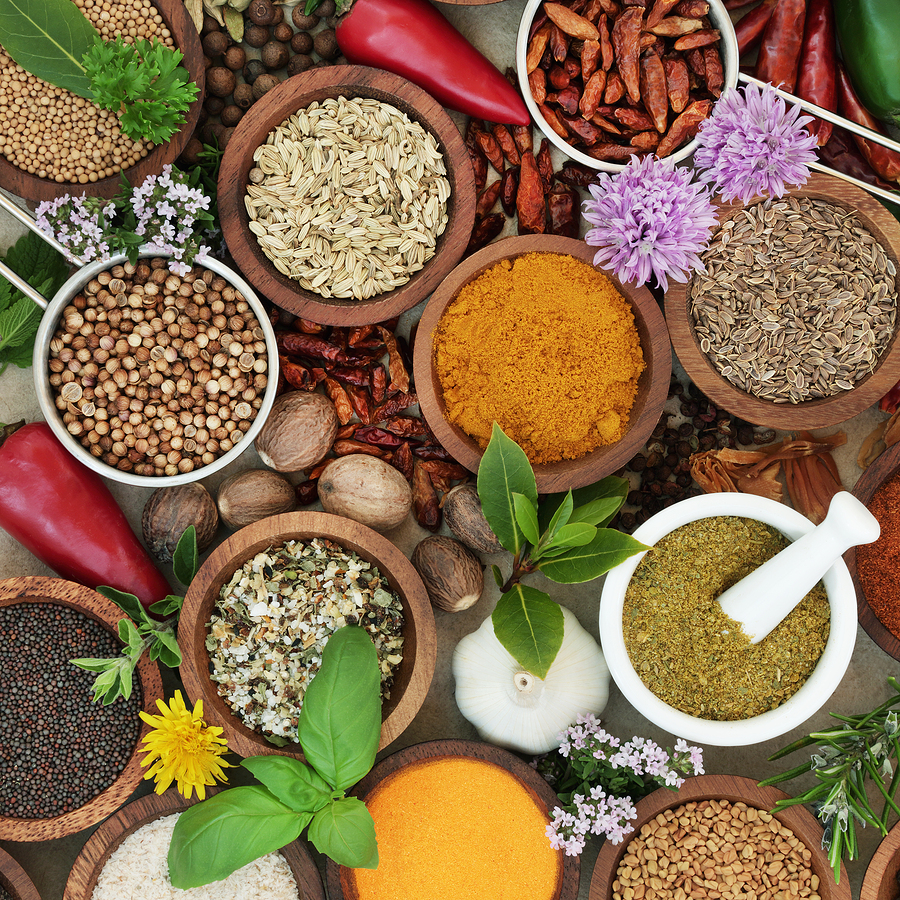 Go to the Farnsley-Moremen Landing on the river at 6 pm for the workshop. It's free to attend, and free to enjoy this historic site. You'll find it at 7410 Moorman Road in Valley Station, the riverside suburb of the city you have to see.
Visiting Valley Station
Valley Station sprawls out along the river, all around the historic Farnsley-Moremen Landing, a neighborhood full of rich soil and tall shade trees. Home gardeners say that Valley Station is the best neighborhood for growing, and after the workshop you'll be bursting with new ideas.
The homes in Valley Station are bound to give you ideas. Adorable bungalow, ranch and two-story houses are all over this neighborhood, pretty family homes set on big lawns with shade trees and sidewalks. Homes in all sizes and styles are here. You'll find houses that were built in the 1950s, when the neighborhood was new, and homes that are new right now, built only in the last few years. You'll find homes of all types in Valley Station, in sizes to suit all families.
What will you find in Valley Station this October? Go learn something new this October, and discover how it inspires your future living decisions.
To learn about other fun things to do in the area, please visit our Louisville Real Estate website.