Find Out How Planets Are Born at the University of Louisville February 11
Posted by Joe Hayden on Thursday, February 11, 2016 at 8:20 AM
By Joe Hayden / February 11, 2016
Comment
How was the solar system created? Most people probably can't answer the question, but Dr. Gerard Williger can. Hear him talk about how planets are born February 11 at the Natural Sciences building at the University of Louisville, and explore a little more of the area around the UofL campus.
The Birth of Planets
Dr. Williger will take you through a guided tour of the solar system and how it formed, beginning with its life as a giant gas cloud floating around in the universe. This fascinating lecture only lasts one hour, from 7:30 to 8:30 pm, but you'll learn a lot about the solar system while you're here.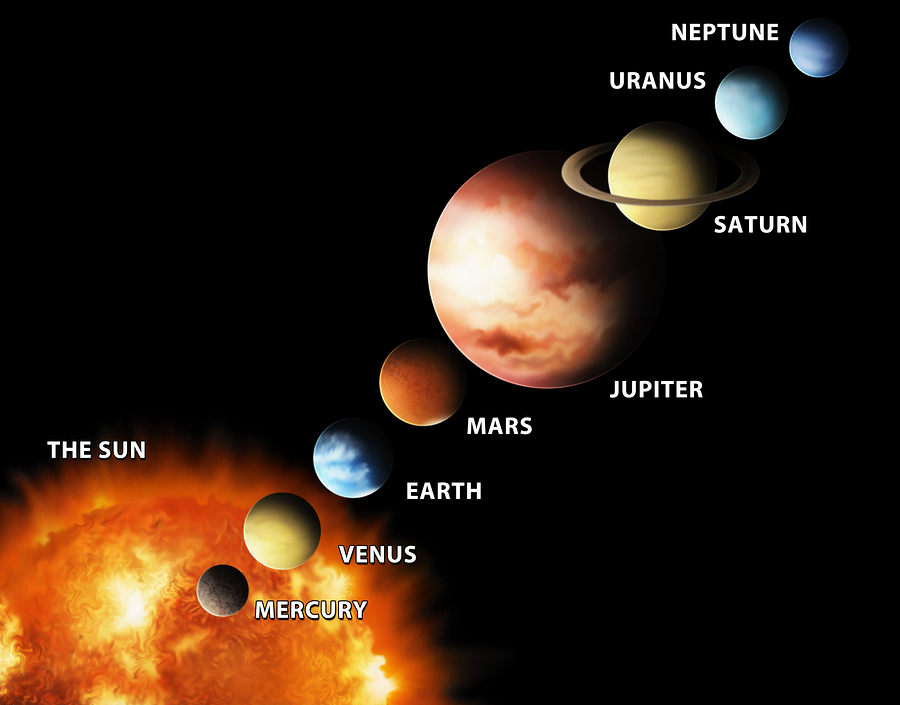 Because the lecture is being held inside the Natural Sciences building at the University of Louisville, you'll get a chance to see more of the beautiful campus. The buildings and landscaping around the campus create a beautiful backdrop, and the students fill the air with an exciting, youthful energy. This event is free and open to everyone, not just students, because UofL is a place for everyone in the community to enjoy.
You'll find the entrance to the Natural Science building at 215 Eastern Parkway and parking will be free at the Engineering building. The campus is surrounded by several Louisville neighborhoods. Many professors and students make their home in Old Louisville, one of the city's most famous communities.
Over by the Campus in Old Louisville
The Victorian homes in Old Louisville look almost too beautiful to be real -- like something out of a movie set. These homes have stood here for decades, some even over a century, and they've been preserved and restored over the years. Louisville prides itself in this community, which truly is a page right out of the city's past.
On the outside, the homes in Old Louisville have all the charm of the 19th century. Many are detailed with wrought iron and other intricate features like intricate stonework and round towers. Inside, these homes have been updated so they have all the modern features you'd want in a home of your own. You won't have to churn your own butter to live in Old Louisville. Community gatherings are held here throughout the year to bring everyone together.
People from all over Louisville come to this neighborhood for events and just to see the amazing architecture. Take a little tour of Old Louisville for yourself, and you may decide you want to be a permanent resident here a well.