Find Out How to Raise Your Chi at the Louisville Salt Cave June 16
Posted by Joe Hayden on Tuesday, June 14, 2016 at 6:04 PM
By Joe Hayden / June 14, 2016
Comment
How is your chi? In Eastern philosophy, chi is the essence that powers you. When you're stressed out, or not sleeping enough, maybe not exercising enough, then your chi gets out of whack. On June 16, you can spend a little time re-balancing your chi, and maybe learn something totally new at the amazing Louisville Salt Cave.
Working with Your Chi
When you work on balancing your chi, you practice simple, slow movements and poses that are designed to help bring balance to the mind and body. You'll practice breathing, meditation and movement techniques. Since it's all happening at the incredible salt cave, you'll be breathing in purified air the whole time.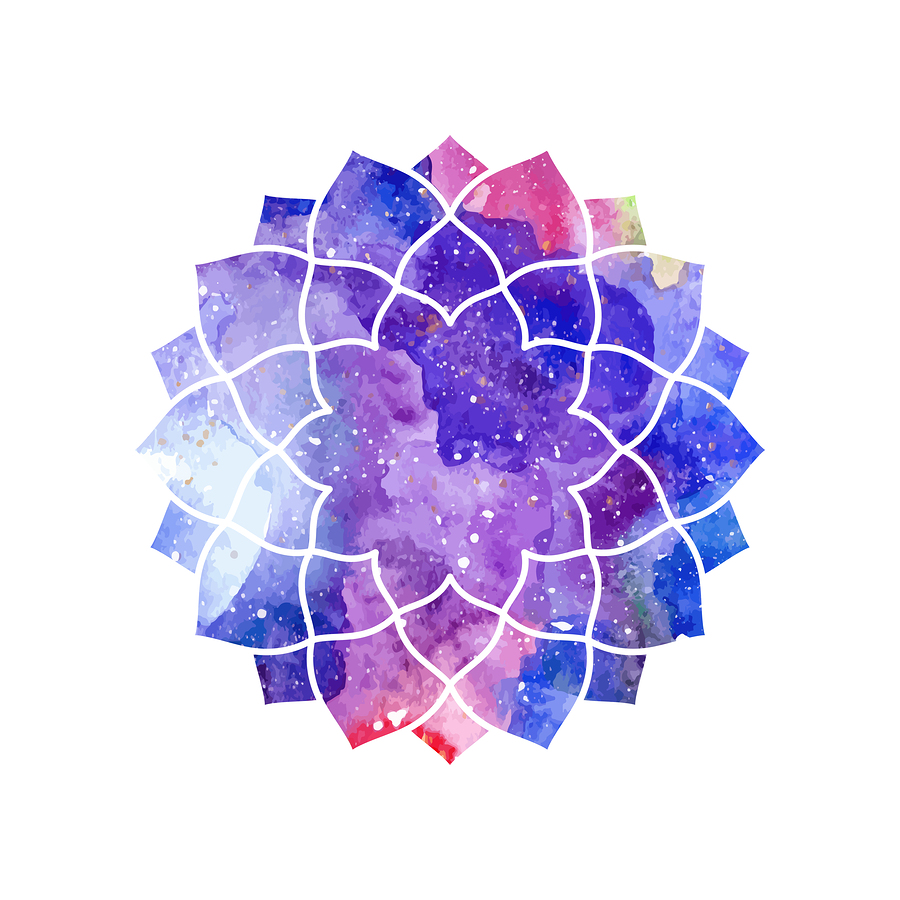 The Louisville Salt Cave is covered with pink Himalayan rock salt. It's considered to be pure, unpolluted salt, and it contains more than 84 distinct nutrients. There are 5 tons of salt crystals covering the walls and floor. The pure air of the cave is allergen-free, and the environment is truly amazing. Whether or not you believe in balancing your chi, seeing the Salt Cave is an unforgettable experience. Tickets cost $50 per person.
Go to the Louisville Salt Cave at 9800 Shelbyville Road from 6 to 7 pm. That's right next to the Hurstbourne neighborhood, in a part of Louisville where you can always find something new and interesting.
What's Hiding in Hurstbourne?
Spend enough time in Louisville, and you're going to hear about Hurstbourne Lane. This is a major road where you can find theaters, restaurants, places to shop, gyms and just about everything else you might be looking for. Near Hurstbourne Lane, you can find some of the best attractions in the city, from farmer's markets to huge shopping malls to fun play places for the kids. But inside the Hurstbourne neighborhood, you'll find much quieter streets.
The Hurstbourne community sprawls out around the Hurstbourne Country Club, and the whole neighborhood has a rolling, green beauty to it everywhere you look. Many of the streets here end in cul-de-sacs, so there is little through traffic coming in and out of the area. The homes are traditionally styled with classic details, including big bay windows and fireplaces constructed from brick and stone. Hurstbourne is full of large, two-story homes on big lots that give families lots of room to spread out. You'll see that many of those homes are set back from the road on big front yards that are peppered with trees, hedges and beautiful landscaping, maybe even curving driveways and walkways.
You may even find an open house in Hurstbourne when you go exploring here this June, and who knows? You may just find your future home while you're here, too.
To learn about other fun things to do in the area, please visit our Louisville Real Estate website.