Find Out Why Reading Rocks at the Southwest Regional Library November 1
Posted by Joe Hayden on Thursday, October 30, 2014 at 2:24 PM
By Joe Hayden / October 30, 2014
Comment
Everyone is invited to celebrate reading at the Southwest Regional Library in Valley Station. The event is tailor-made to suit kids just learning to read up to age 10, though everyone and anyone can attend this event. If you love to read, this is the perfect place to be.
Visiting the Valley
The Southwest Regional Library is right in the heart of Valley Station, at 9725 Dixie Highway. Valley Station is home to Jefferson Community and Technical College. Stuart Middle School and Valley High are both in this community as well. More than 20,000 people live in this part of Louisville. It's known for its community spirit and for its shopping, most of which you'll find along Dixie Highway. When you visit the library in Valley Station, you'll be just a few minutes away from the Sun Valley neighborhood.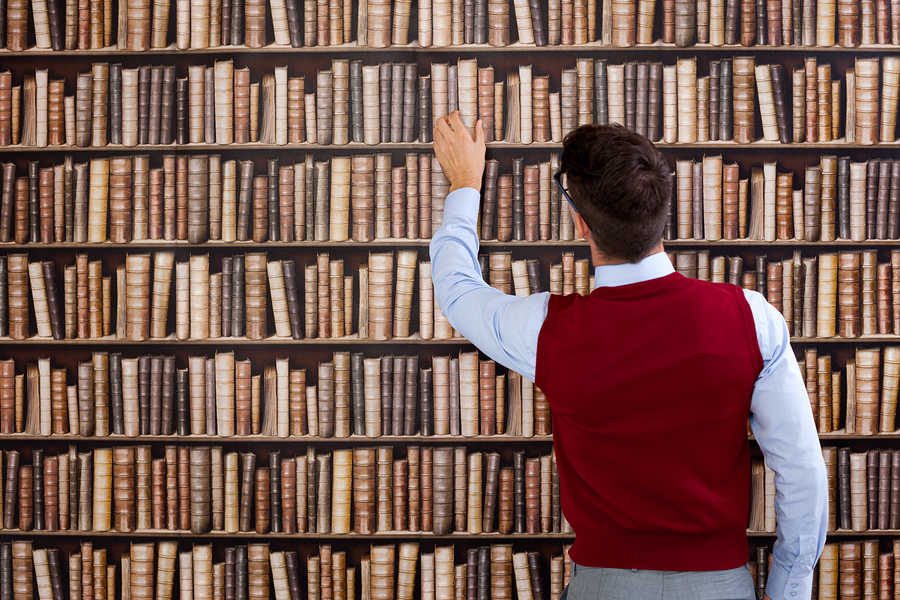 Sun Valley has its own large community center and golf course. The community center, open to all residents in south Louisville, has a game room, rental spaces and various programs designed to bring the community together. Many neighborhood events are hosted here, and in nearby Valley Station locations like the Southwest Regional Library.
Rock Your Reading
The Reading Rocks event begins at 11 am on November 1 and ends at 1 pm. The event includes a workshop for parents, crafts for children and a book reading for everyone. Snacks and drinks will be provided, and all children who attend the event will get a free book. You'll also have a chance to win prizes in numerous giveaways.
The brand-new Southwest Regional Library just opened in October with a gorgeous new facility. There are more than 120,000 books here and 100 public computers. This library is home to the largest children's library in the whole city. Free WiFi is available in the building, which has a dedicated area just for teens. Younger kids will enjoy the interactive learning stations.
Visit the library this month to find out why Reading Rocks, and share in the library's love of books. This event is a great reason to see the new library and take a look around the rest of Valley Station, too.
To learn about other fun things to do in the Louisville area, please visit the website of the Joe Hayden Real Estate Team.