Find Ways to Manage Anxiety at the Bard's Town April 22
Posted by Joe Hayden on Monday, April 22, 2019 at 9:32 AM
By Joe Hayden / April 22, 2019
Comment
Just about everyone has experienced feelings of anxiety at some point. Anxiety can manifest itself in the form of physical symptoms. It can even lead to panic attacks. Whether you experience this feeling from time to time or you find it becoming increasingly more unmanageable, you can learn different ways to deal with anxiety at a special class at the Bard's Town, Improv for Anxiety, this April.
Improv for Anxiety
Statistics show that 20 percent of all people living in the U.S suffer from an anxiety disorder, and just about 100 percent of people have been in the grips of this emotion at one time or another.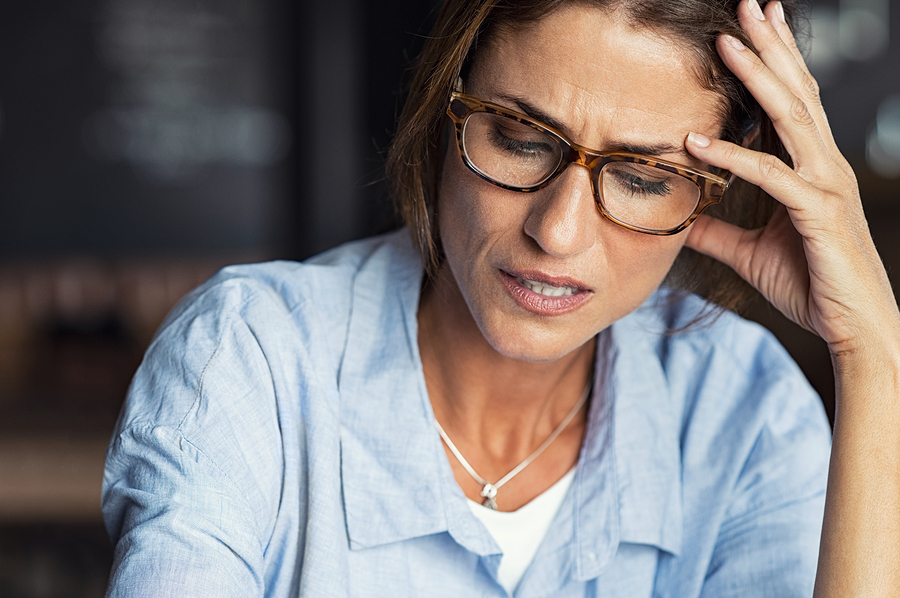 Many people experience some anxiety every day. You may feel anxious about an assignment at work, a co-worker, a family member. Lots of people experience career anxiety, family anxiety and all different types of anxiety that can make it difficult to breathe, impossible to think clearly and hard to function in a normal way.
The Improv for Anxiety class will teach you various ways to manage and control this overwhelming feeling. Engage in casual, everyday conversations to help you learn how to manage anxiety. Be at the Bard's Town at 6 pm for the class. Tickets cost $25 per person. Bard's Town is at 1801 Bardstown Road. That's next to Deer Park, the Highlands neighborhood that celebrates comfortable charm and the beauty of nature. When you're feeling anxious, looking around at Deer Park is a good way to relax.
Find Reasons to Love Deer Park
Like many Highlands-area communities, Deer Park is full of custom homes made with classic architecture styles that harken back to an earlier era. Many of the homes here were built in the first half of the 1900s, and they still have the careful details and attention to style that made homes in this time so distinct and unique.
Many of the multi-bedroom homes in Deer Park have hardwood floors, crown molding and other little details that set them apart and make them special. Deer Park has set itself apart from other Highlands neighborhoods. This community has its own fun, lively energy that you can see right away. Deer Park is peppered with brightly-colored deer statues in a tribute to the neighborhood.
Deer Park is next to the pretty Bellarmine Campus and it's surrounded by some of the most famous shops on Bardstown Road, including Better Days Records and the Doo-Wop Shop. There are several restaurants and coffee shops on nearby Bardstown Road and several schools within walking distance. Walk around in this neighborhood for a while, and you'll want to make a home in Deer Park your new permanent address.