Fire Off Some Rounds at the Machine Gun Shoot October 8 and 9
Posted by Joe Hayden on Monday, October 4, 2021 at 7:27 AM
By Joe Hayden / October 4, 2021
Comment
The Machine Gun Shoot at Knob Creek Gun Range has been one of the city's big events for 50 years. This October marks the very last machine gun shoot the range plans to have. That means this October is the perfect excuse to go fire off a few rounds before you miss the chance!
Machine Gun Shoot
The Machine Gun Shoot is more than just big guns and lots of bullets. This is actually a bit of a festival event. There are more than 800 vendor tables where you can buy, sell and trade. You can get a look at some truly rare and exotic weapons, which is pretty cool. And of course, there are night shoots and shooting competitions.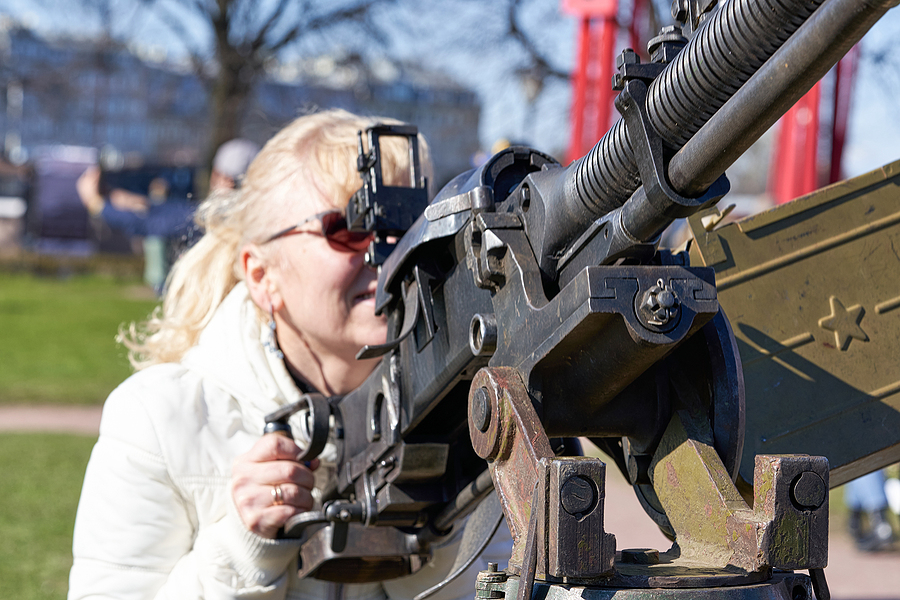 Tickets are $15 per person, $5 for children 12 and under. The machine gun shoot is open from 9 am to 9 pm. You'll have the chance to shoot old vehicles, used appliances and even barrels of fuel that have pyrotechnic charges. Yeah. In other words, this is a cool event. Being here is kind of like being inside an action movie.
It's a lot of fun and it's a pretty unique event. So head to the Knob Creek Gun Range at 690 Ritchey Lane. That's just a short drive away from the Valley Station neighborhood. If you like somewhat down-home charm and suburban living, take the time to take a better look at Valley Station.
Make Your Way to Valley Station
Valley Station is a huge neighborhood made up of mostly homes. And like lots of neighborhoods, it's got parks and restaurants and shops. There are banks and schools and churches. But Valley Station also has some truly unique and cool attractions. The Memorial Forest is just a short drive away and so is the Ohio River. There are riverside parks to enjoy and one historic riverside site that's truly one of a kind. You can eat at a local restaurant on the water that's been there for a century or head to a favorite local diner that's well-known for its country-style food. You can go to the salon or the golf course, the community center or the flea market.
There's something else that makes Valley Station unique: real estate. This community has a huge selection of different home styles, from charming cottages and bungalows to big ranch houses and two-story homes. There are giant homes with multiple bedrooms and huge lawns, cozy homes built to save space, newer homes with luxury features and well-loved homes that are ready for new life. You can find pretty much everything here and that's what makes Valley Station stand out. See if it's everything you want this October.