Fire Safety DIY Class October 18
Posted by Joe Hayden on Friday, October 17, 2014 at 11:38 PM
By Joe Hayden / October 17, 2014
Comment
A resurrection of the do-it-yourself mentality is in full swing. Interest in how things work and tinkering have never been out of style, but home improvement television programs have made the general public more interested than ever before in hands-on involvement in their home projects. The concepts are simple. Improving do-it-yourself skills increases the ability of a homeowner to upgrade their living spaces at a greater rate. Completing a task outside your realm of expertise is extremely satisfying. The financial savings offered by completing projects yourself is easily measured and the value of the increased knowledge is immeasurable and compounds quickly.
Workshops for All Experience Levels
Home Depot offers free workshops on weekends for adding to your set of home improvements skills. The focus of the workshop being held on Saturday, October 18 is fire safety. Correct installation of a CO2 detector and fire alarm will be the first topic. The workshop is appropriate for people of all ages and experience levels.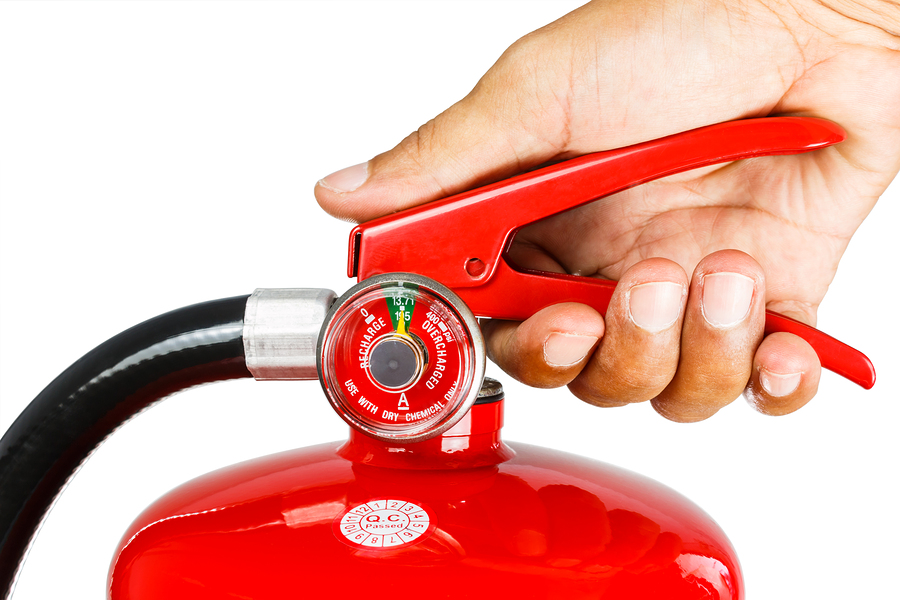 The second portion of the do-it-yourself workshop will cover creating emergency plans for your family and home. The CO2/fire detection alarms are an important part of safety planning and attending this workshop will gain you the skill set necessary to add a new system or upgrade your current system and the knowledge to decide how to proceed.
Check Your Alarm Systems Monthly
The National Fire Protection Association recommends that you check your fire alarms for functionality monthly. The alarms are a key part of your emergency planning, so make sure the tests are a recurring date your calendar or reminder system. The process only takes a few minutes a month and could be the action that saves your family in the unfortunate event of a fire at your home.