Flashback to the 1980s at the SkyBar June 24
Posted by Joe Hayden on Wednesday, June 22, 2016 at 9:11 AM
By Joe Hayden / June 22, 2016
Comment
Remember the days of miniskirts and hair spray? Shoulder pads and sequins? Bold colors, big hair and punk rock? Good news: you only have to go as far as SkyBar to get there. It's time for Flashback Friday this June 24, and that means it's time to celebrate the '80s.
Flashback to the 1980s
The night will be filled with the best music from the 1980s, along with some tunes from the '90s and more recent tracks from today. Two DJs will keep the bar rocking all night long. And while you don't have to wear your best 1980s threads, it is recommended that you do so. After all, it's 1980s night. Don't you want to look like it? You're never going to find a better reason for breaking out that big can of hairspray and your favorite old scrunchie.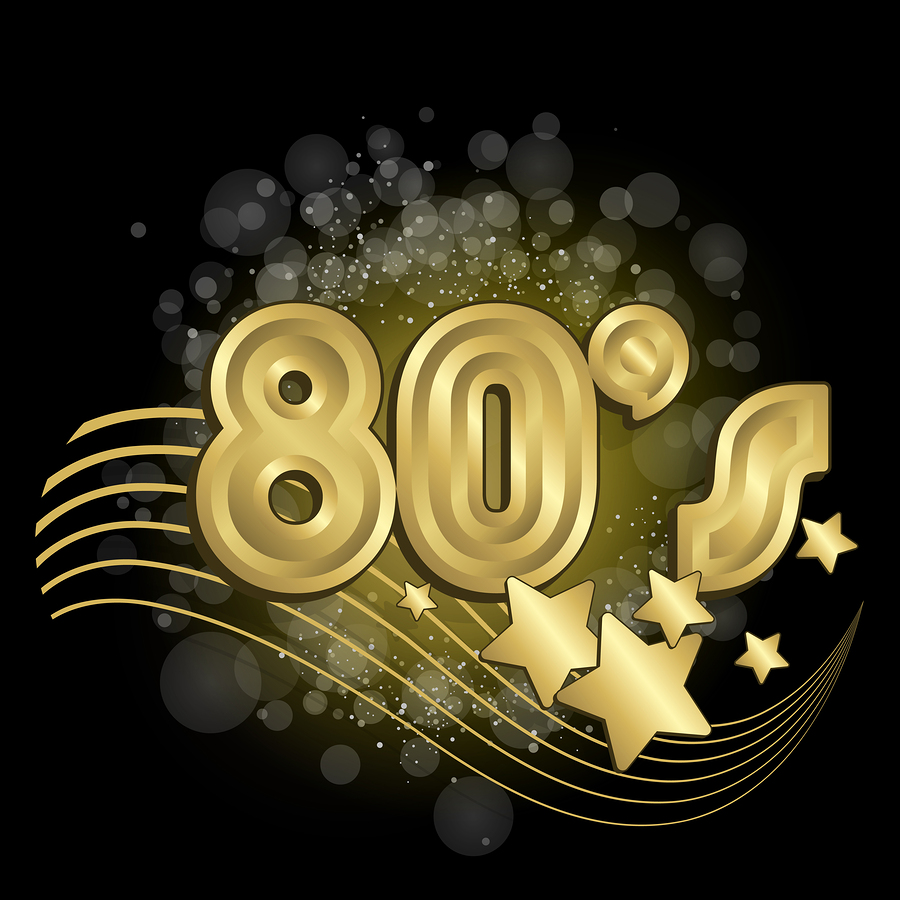 And if you are wearing your best '80s duds, take a trip down the red carpet to get some great pictures before you head into the gorgeous SkyBar. You do have to be at least 21 to attend, because drinks will be flowing all night. Go to the bar to check out the drink specials before you do some dancing. The party lasts from 8 pm to 3 am. SkyBar is at 131 Breckenridge Lane, and the cover charge for general entry is just $5. You'll be right in the thick of St. Matthews, and right down the street from the Richlawn neighborhood.
St. Matthews is a great community for a fun night out, but there's a quieter side to this neighborhood, too. Go see Richawn, and see the serene side of St. Matthews this June.
A Rich Life in Richlawn
The traditional brick homes in Richlawn were built to be impressive. They're tall and stately, with elegant details you can't find in many newer homes built today. There's a look of permanence to the homes in Richlawn, and inside they look like luxury. You'll find lots of gleaming hardwood and grand granite counters here, big garages and wide windows that make rooms feel big and airy.
Richlawn is within walking distance of shopping, eating and all sorts of St. Matthews attractions, but you'd never know it while you're strolling around the quiet streets. Big trees cast shadows on the rolling green lawns, and the streets end in courts or double back on themselves to cut down on through traffic. That keeps the neighborhood quiet, a pretty escape from all the excitement of Shelbyville Road. Go see it for yourself this June, but maybe go exploring in St. Matthews before '80s night begins. As great as Richlawn is, you probably don't want to be seeing double when you visit!
To learn about other fun things to do in the Louisville area, please visit the website of the Joe Hayden Real Estate Team.