Flowers Become Art September 6
Posted by Joe Hayden on Wednesday, September 3, 2014 at 9:07 AM
By Joe Hayden / September 3, 2014
Comment
In a way, flowers are Nature's art. Celebrate both plants and art on September 6. You'll hear guest speakers and look at beautiful flowers at Art and Garden 2014. This special event features local artists, knowledgeable guest speakers and stunning visual displays. Art will be on sale from 10 am to 5 pm, so that gives you plenty of time to browse around.
Plants and Art
Walk through the first floor of the Woman's Club of Louisville to see all the art on display. Many pieces are for sale, and all of them are worth seeing. The Art and Garden show focuses on plants and flowers in artwork and photography, so each piece is visually stunning. Is there a better way to celebrate the art that Nature creates?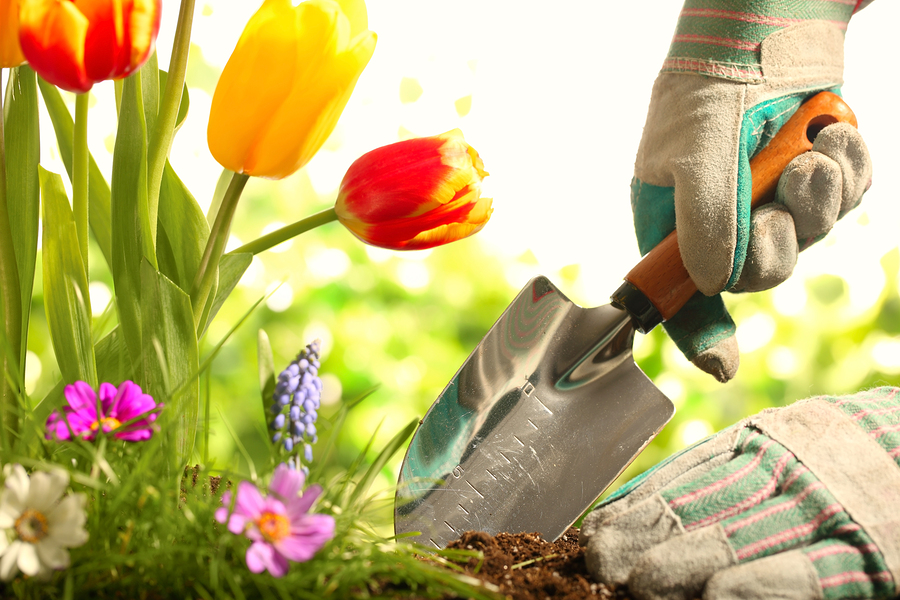 For every hour of the event, speakers and special demonstrations will keep you entertained. The highlight speaker for the event is Nursery Manager Barbara Pierson from White Flower Farm. Mike Bizzell from Churchill Downs Landscaping will also speak. Live demonstrations will include such topics as container gardening, living wreath and plant-based smoothies.
You'll also see artwork by students from the Waldorf School on display. Tickets are $10 per person. You can buy tickets at the door, and they're good for all-day entry. Visit the concessions area if you get hungry during the day.
Beauty in Old Louisville
The Woman's Club of Louisville is right in the heart of beautiful Old Louisville, at 1320 S. Fourth Street. Walk through the neighborhood to see some of the most beautiful Victorian-era buildings in the entire city. If you walk to the women's club on your way to the Art and Garden show, you'll already be looking at amazing art.
The architecture in Old Louisville is some of the most distinct in the city. Lots of festivals and community get-togethers are held in this area both for the natural beauty and because it's so conveniently close to the downtown Louisville area. Old Louisville is one of the most diverse areas of the city, and it's always been one of the most popular neighborhoods. See it for yourself, along with lots of great art, this September.
To learn about other fun things to do in the area, please visit our Louisville Homes website.