Fly Fishing Book Signing at Carmichael's Bookstore October 29
Posted by Joe Hayden on Monday, October 27, 2014 at 8:44 PM
By Joe Hayden / October 27, 2014
Comment
Carmichael's Bookstore at 2720 Frankfort Avenue welcomes Thomas Schrodt and Valerie Askren for a lecture and book signing on Wednesday, October 29 at 7:00pm. Their book is titled Fly Fishing Kentucky. They plan to conduct a fly-tying demonstration during the evening. The book makes an excellent addition to the arsenal of the skilled angler and is a good starting guide for the novice fly fisherman.
Fly Fishing More Than a Sport
People say that fly fishing is a sport that comes closer than any other to being an art. Learning to cast with perfect timing is an elegant action that provides a source of satisfaction even on a day without a catch. Attaining the skill to place a fly on the water with a natural movement and deceiving a fish into biting is the goal.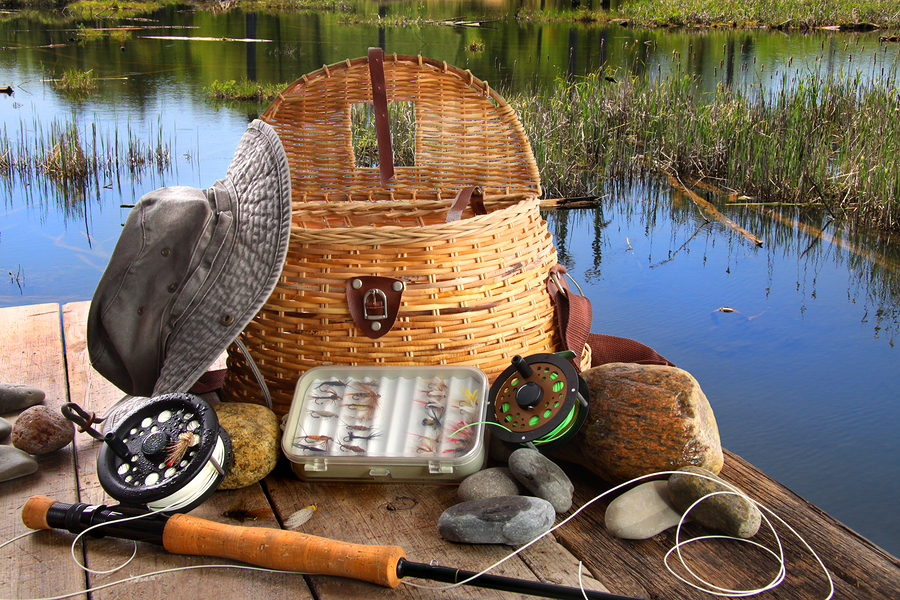 A glorious catch is the obvious reward. Robert Redford's eloquent narration of "A River Runs Through It" told the story of a family and the building of their relationships through a lifetime of fly fishing depicting the sport as a nearly spiritual experience. Likely the reason the fly fisherman becomes so devoted to his sport.
Join the Derby City Fly Fishers
The Derby City Fly Fishers, Louisville's fly fishing club, welcomes new members. An annual membership is $20. The benefits of membership include fly fishing, fly tying and casting instruction and stream training. All the instruction from the club is free, as are the lies. The club is full of experienced members who love to share their sport.
To learn about other fun things to do in the area, please visit our Louisville Real Estate website.