Fly Through the Air at House of Boom August 28
Posted by Joe Hayden on Sunday, August 27, 2017 at 3:48 PM
By Joe Hayden / August 27, 2017
Comment
The House of Boom is open for Family Night this August, and that means everyone gets the chance to fly through the air. That's actually what happens here, because the House of Boom is dedicated to extreme air sports.
With the Greatest of Ease
Go to the House of Boom from 6 to 9 pm at 100 Urton Lane. Everyone is invited, from babies to preschoolers to kids to tweens, teens and of course, the parents and other adults. The whole family gets to jump for $35 for an entire hour, and that's a lot of flying through the air.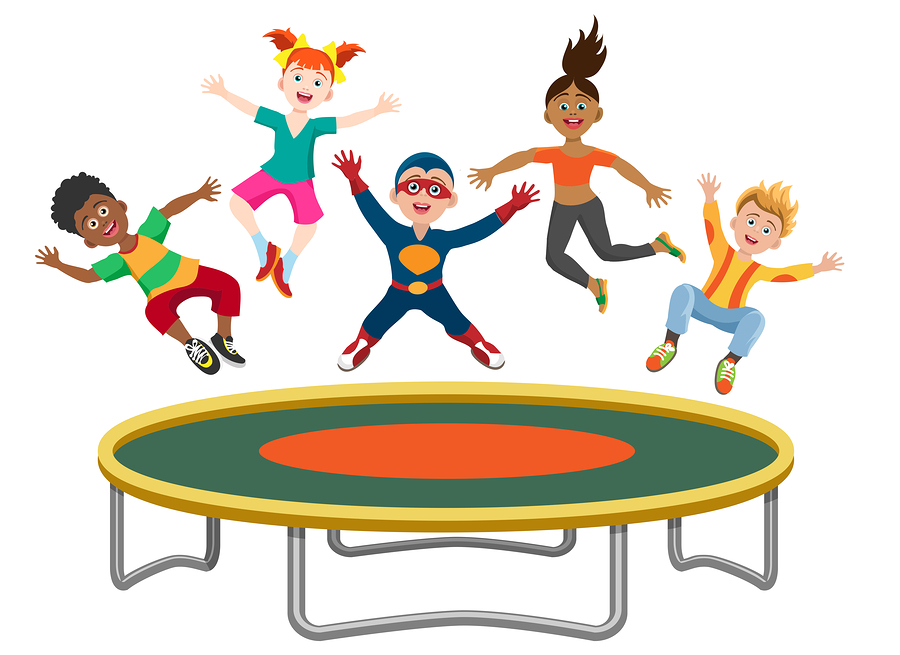 The House of Boom is a trampoline park and extreme air sport facility, and it's like nothing you've ever seen before. Get active with your family, and have a great night out with everyone. When you're here, you'll be just outside of Lake Forest, one of Louisville's best family-focused neighborhoods.
Look Around Lake Forest
There are more than 1,700 homes in Lake Forest, and you'll never be able to decide which is the most beautiful. All the homes here are stunning to see, and detailed with landscaping and high-end features inside and out. This is a neighborhood of jewel-green lawns, spacious stone and brick homes, big windows, high ceilings and amenities everywhere you look.
It's the amenities, along with the beautiful homes, that give Lake Forest its family-oriented reputation. This neighborhood was designed to give residents everything they might want. There's a beautiful swimming pool, a golf course designed by none other than Arnold Palmer, a clubhouse, multiple hiking trails and plenty of community gathering places around the namesake lake you'll find within the community.
Drive around Lake Forest real estate a little, and you'll find your mouth hanging open more than once.