Four Inexpensive Eco-Friendly Home Renovations to Keep Your Home Green
Posted by Joe Hayden on Saturday, February 15, 2014 at 8:37 AM
By Joe Hayden / February 15, 2014
Comment
While greening your house can seem like the kind of thing that's going to put you back a bundle, there are simple ways to do it without having to dip into your savings. If you live in Louisville and you're looking to make some changes on the home front that will decrease your environmental impact, here are four eco-friendly home renovations that can help you go green for less.
Invest in a Programmable Thermostat
An easy option that will balance out the temperature in your home, a programmable thermostat will also help you save on energy consumption. With the constant adjustments of a regular thermostat, you may find yourself wavering between being hot and cold and these are differences that will add up in cost over time. By setting your thermostat so that temperature changes will occur automatically, you will be able to avoid extremes in temperature and you'll notice a dent in your monthly heating bill.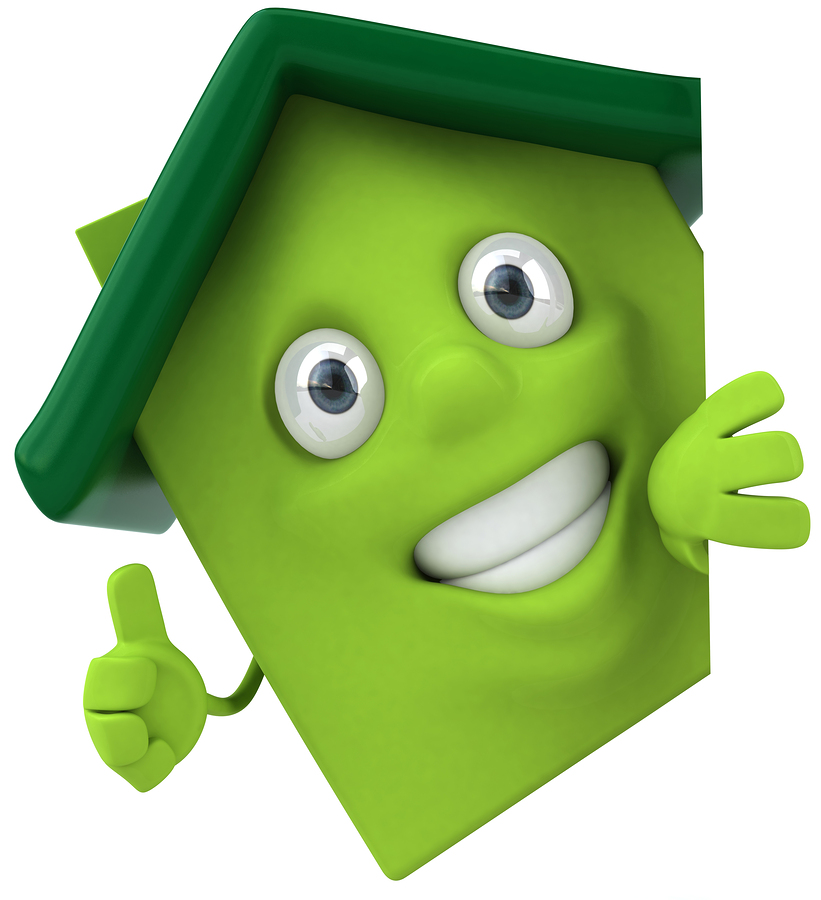 Make the Switch to Energy Efficient Lights
Nowadays, many businesses are making the shift to using compact fluorescent lights as a way to go green, and for good reasons. A compact fluorescent light (CFL) use up to 66% less energy than a regular incandescent bulb. While this is undoubtedly great for saving energy, it will also save you money on your electricity bill in the long run, and you won't have to buy bulbs as often because CFLs last longer! To save even more on lighting, make sure to turn off the lights in your house when you're not using them, or dim them for less usage.
Fix the Leaky Faucet
While it can be easy to stave off fixing that leaky faucet for just another week, this kind of procrastination can actually waste up to more than 500 gallons of water every year! Instead of waiting another day to get down to it, head over to the hardware store to purchase anything you might need to square up the leak. If you're not a handy person and you're not sure how to proceed, you can always ask the person at the register. They should be able to offer you some tips for execution or direct you to someone who can give you more advice.
Replace the Furnace Filter Consistently
Another easy fix that can make a big difference is replacing your furnace filter. If the filter in your furnace hasn't been replaced in a while and is clogged up with dust it won't work as effectively or efficiently as it should. Instead of forgetting about it or putting it off, make a note in your calendar to have it replaced every one to two months so that you don't have to worry about the associated extra costs or the damage that not replacing your filter can cause to your furnace.
In this day and age, it's very common to want to take initiatives in your own home to make it both more efficient and environmentally friendly. With small renovations that are as simple as fixing that leaky faucet or changing out your furnace filter consistently, you can be on your way to a more efficient, eco-friendly and greener home!