Frazier History Museum Offers the Next Best Thing to Time Travel
Posted by Joe Hayden on Monday, November 12, 2012 at 6:47 PM
By Joe Hayden / November 12, 2012
Comment
From swashbucklers to soldiers, the sword was once the weapon of choice and the Frazier History Museum at 829 West Main Street in Louisville is giving families a look at why. During November, Frazier visitors will have an opportunity to see not only amazing weapon exhibits, but also interpretive plays demonstrating how dashing men and women once defended beliefs and plundered enemies using hand-forged blades and arrows.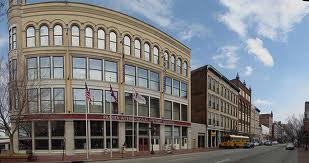 This weekend Frazier will provide an unusual perspective into medieval weaponry via their charismatic performers in the first floor theater. Friday, November 16th at 10:45am a skilled Longbow man shares a mock perspective on Henry V's century long war. Afterwards, a swordsman performs the style and techniques of the 15th Century Long Sword at 2:45pm. Saturday, November 17th brings more medieval fun with exciting tales of the legendary Robin Hood at 11am.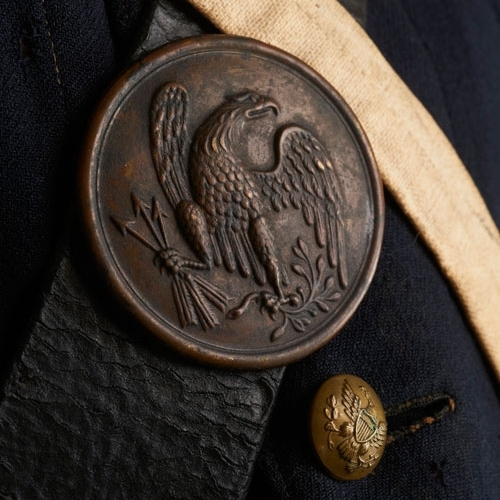 The Frazier History Museum provides family entertainment daily with scheduled interpretive plays and interactive dramas that complement their unique exhibits such as the Royal Armory. Geronimo's bow and Josiah Bartlett's ceremonial sword are also available for viewing during normal hours Monday, Tuesday, Thursday, Friday and Saturday from 9am to 5pm, Wednesday from 9am till 8pm and Sunday from 10am to 5pm. Frazier offers families and friends a glimpse of history that can only get better with time travel.
To learn about other great events in the area, please visit the website of the Joe Hayden Real Estate Team.