Free Karate Class for Kids at the South Louisville Community Center September 24
Posted by Joe Hayden on Sunday, September 22, 2019 at 7:48 AM
By Joe Hayden / September 22, 2019
Comment
There's just something cool about karate, isn't there? When you were a kid, you probably watched the "Karate Kid" movies, or maybe Bruce Lee. And like lots of kids, you might have even practiced some cool kicks and punches. Lots of kids seem to love karate. And this September, you have the chance to pass that legacy on to your kids with a Free Karate Class at the South Louisville Community Center.
Free Karate
The South Louisville Community Center is offering free karate classes for all children aged 6 and up. Class lasts from 6 to 8 pm. The beginner class is from 6 to 7, while more advanced learners will be instructed from 7 to 8.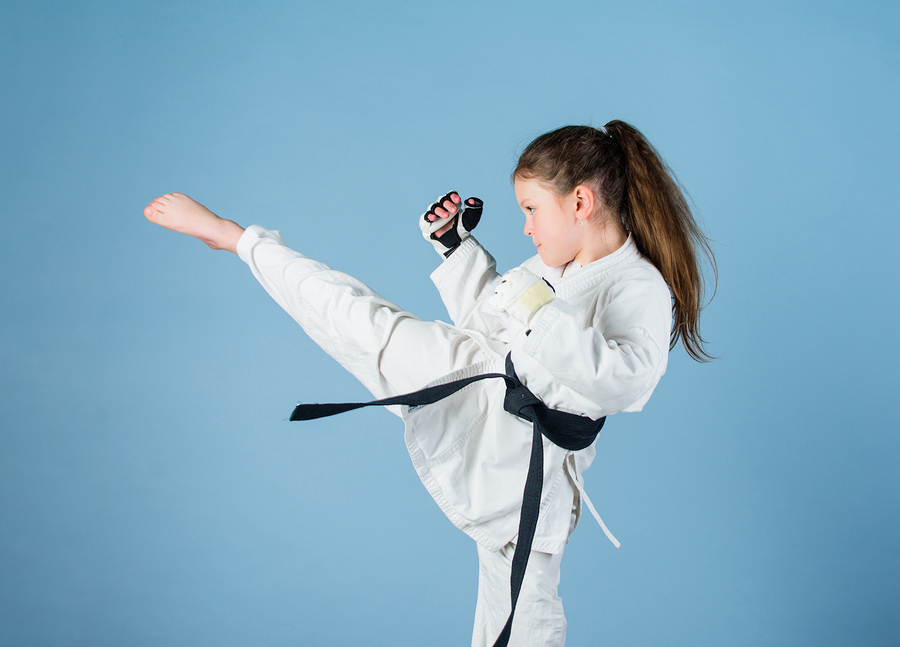 Karate isn't about violence. It's about balance, about connecting with the self and with the world around. It's also about being able to know a little self-defense, not offense. This is also a great chance for children to get social and experience something new.
The South Louisville Community Center is at 2911 Taylor Boulevard. That's next to Churchill Downs and just a few minutes drive away from Shively. This little city is full of charm. When you're here, you'll feel like you're at home.
Learn More About Shively
While the kids learn a little karate, go learn more about Shively. This neighborhood has its own parks, a community library and multiple schools. Head to Dixie Highway to find restaurants and shops. The old distilleries are on 7th Street. These old places were once thriving industries that helped to build Shively. Many of them opened right after Prohibition and helped Shively grow into a pretty little suburb of the city.
Today, Shively still looks like a pretty suburb. It's full of multi-bedroom homes sitting on lawns with big trees all around. There are ranch- and bungalow-style homes here that look like they're straight out of a TV show. The houses in Shively are built with brick, stone, and siding. Many homes here have big front windows and attached garages. All the homes here have something to offer. Go see Shively and go learn something more about this charming little city inside the city of Louisville.