Friday Fun on Frankfort Avenue
Posted by Joe Hayden on Wednesday, July 25, 2012 at 4:14 PM
By Joe Hayden / July 25, 2012
Comment
Historic Frankfort Avenue is the place to be on this weekend. This area has so much to offer, and families can park and just take a stroll to enjoy the afternoon and evening. Development originally started in this district when Frankfort Avenue was known as the Louisville-Lexington Turnpike. The railroad went through in 1853, the area started to boom, which laid the groundwork for the modern Crescent Hill by the late 1950s.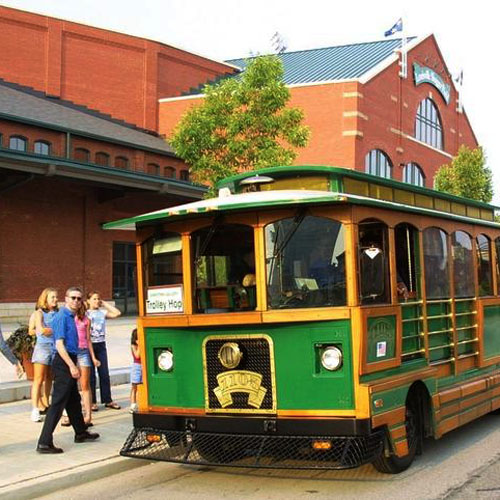 The Frankfort Avenue of today is filled with activities including the monthly F.A.T. Friday Trolley Hops, but you can enjoy the area any day. Within just a few short blocks, you can pop into the Comfy Cow at 2221 Frankfort for tasty ice cream, The Irish Rover at 2319 Frankfort for authentic Irish cuisine, or the Homemade Ice Cream and Pie Kitchen at 2232 Frankfort for delicious homemade desserts, shakes and pies.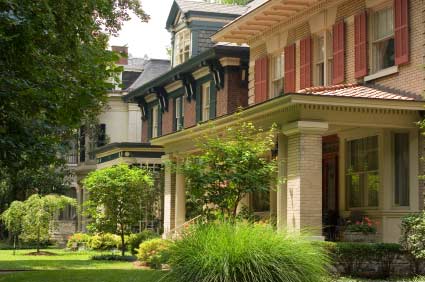 If you happen to enjoy the vintage look in apparel and accessories, check out Elizabeth's Timeless Attire at 2050 Frankfort Avenue. This unique boutique is filled with a blast from the past and offers interesting apparel for almost any occasion. The classics never go out of style, and Elizabeth invites you in to take a stroll down memory lane.
Frankfort connects to Mellwood Avenue, which is home to the Mellwood Art Center at 1860 Mellwood Avenue. This facility is filled with incredible galleries that peak the imagination and inspire creativity and love of the arts. You and the family can pop in to browse the Pigment Gallery, the Bridge Gallery, or any of the other abundant galleries located within this art-filled atmosphere. There is also food and drinks readily available for visitors, and the air is often filled with music on the weekends. Frankfort Avenue is a great place to experience some family fun on the weekends.
To learn more about fun things to do in the area, please visit Louisville Real Estate.