Friday Night Live at St. Joseph Orphan's Picnic
Posted by Joe Hayden on Thursday, August 9, 2012 at 4:05 PM
By Joe Hayden / August 9, 2012
Comment
Welcome to Friday Night Live in Louisville at 2823 Frankfort Ave! On Friday, August 10 from 5 pm to 10 pm the annual Saint Joseph Orphan's Picnic will present their own Friday Night Live, but no national media coverage is necessary. This event is all about having fun, and the best part is… all proceeds benefit the Saint Joseph Children's Home.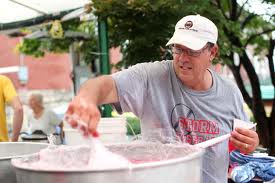 If you want to take the family out for some weekend entertainment, there will be plenty of fun to be had at this event. There will be excitement a plenty for individuals of all ages. The picnic will have a variety of gaming booths for adults and children, along with raffles for interesting prizes. A tasty beer garden is open to adults, but there will be an abundance of food and beverages to tempt the taste buds of the entire family. Not to mention, there will be live musical entertainment to keep the attendees energized and happy.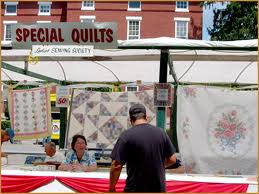 This is an annual event, and every year the festival organizers strive to make things better and more entertaining for all that attend. Their goal is to create an atmosphere that welcomes families in hopes of becoming one of those reoccurring family traditions. Since it is a 'picnic', the food is guaranteed to be good and no extra dinner plans are needed. Bring the family out and have some guilt-free fun for a great cause.
To learn more about great events in the area, please visit Louisville Real Estate.