Fried Chicken Throw Down October 25
Posted by Joe Hayden on Saturday, October 25, 2014 at 11:21 AM
By Joe Hayden / October 25, 2014
Comment
The very first Louisville Fried Chicken Throw Down is upon us. On Saturday, October 25 ReSurfaced will be the location of this inaugural event. The Fried Chicken Throw Down is a culinary event organized to benefit Slow Food Bluegrass. The event is a people's choice competition where you will be able to taste chicken for $3 and sides for $2 and then cast your vote for whatever you deem most worthy. The chef of of the winner in each category, best fried chicken and best side, will take home a big ol' pile of cash, $500 to be exact, so this is serious business. Admission at ReSurfaced for the Throw Down is free.
Pop-Up Event Area and Beer Garden at ReSurfaced
ReSurfaced is the vacant area at 615-621 West Main Street that has temporarily been turned into a pop-up event space and beer garden for community gatherings.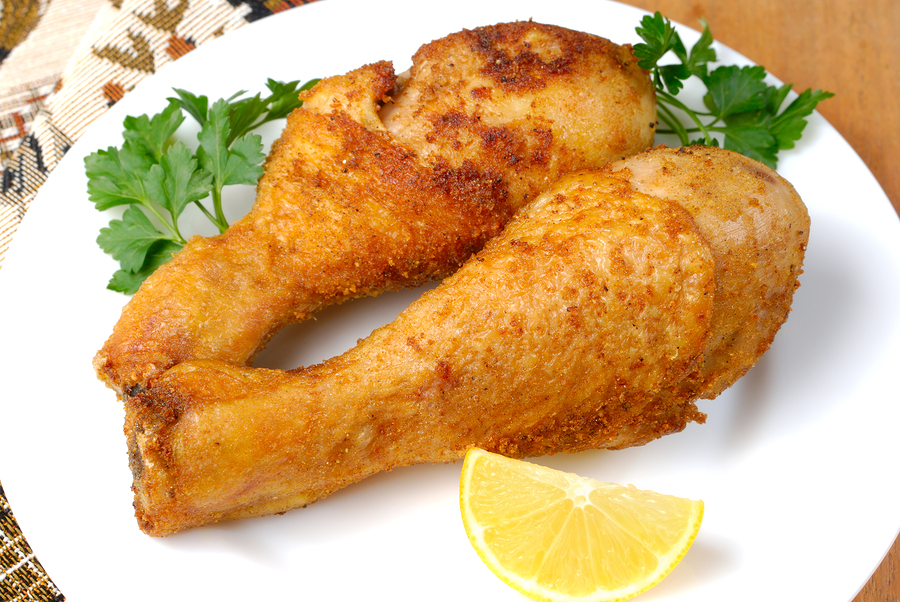 The Fried Chicken Throw Down is precisely the type of innovative activity that was imagined for this short-lived entertainment venue. The benefit of Slow Food Bluegrass from the Throw Down proceeds, makes it doubly appealing. The Throw Down runs from 3:00-6:00pm.
What is Slow Food Bluegrass?
Members of Slow Food around the world link a love and passion for food with their commitment to the environment and their communities by advocating for good, clean and fair food. Slow Food Bluegrass is the local chapter of Slow Food International. The organization proclaims that food is a part of our daily lives and is a central part of our traditions, culture and celebrations. Slow Food encourages communities to engage by bringing good, clean, and fair foods to their tables. How about some good, clean and fair fried chicken?