Gaze at the Galaxy at Rauch Planetarium June 19
Posted by Joe Hayden on Thursday, June 18, 2015 at 8:07 AM
By Joe Hayden / June 18, 2015
Comment
Go to the University of Louisville's Rauch Planetarium on June 19, and ponder the mysteries of the universe. NASA scientists are learning more and more about our solar system the galaxy all the time. If you still think our solar system has only 9 planets in it, you really need to get to the Rauch Planetarium and see what science knows now.
Stargazing
You'll find the Rauch Planetarium on campus as 108 W. Brandeis Avenue. The round room and domed ceiling of the theater room will turn into outer space right before your very eyes. Sit back, look up and start stargazing.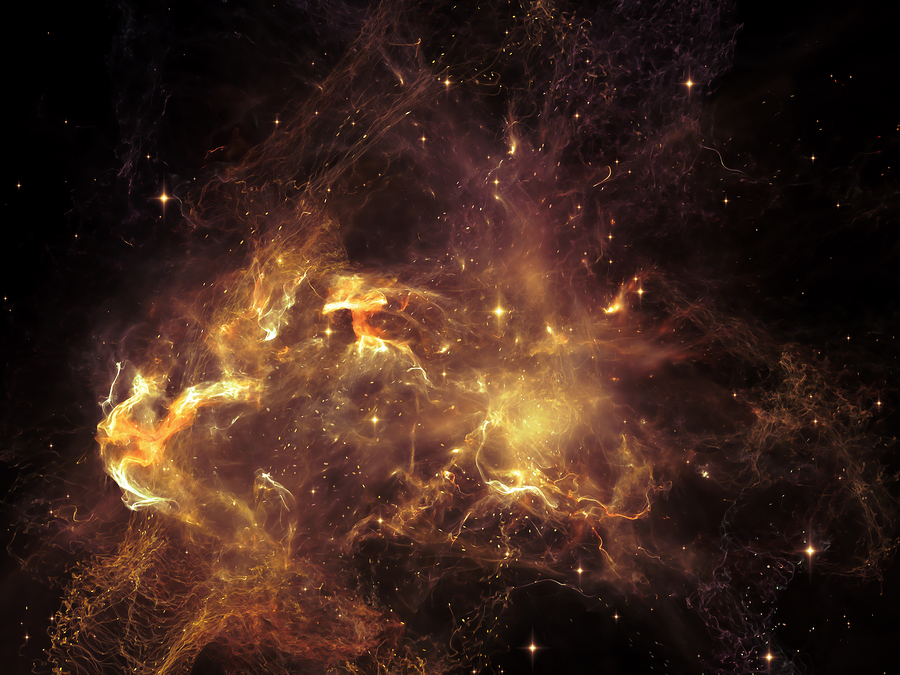 The "Perfect Little Planet" show begins at 8 pm, and you won't want to be late. You'll get an up close look at Pluto, soar through Saturn's rings and experience the terrible lightning storms on Jupiter. Want to know what it's like to walk on Mars? You'll get to do that, too, during the show.
The Village by the Campus
Parkway Village is one of several communities gathered close to the campus. Living near the University of Louisville gives people in Parkway Village access to art, theater, sporting events and other fun and unique entertainment, like the planetarium. The campus itself is beautiful, full of brick buildings and rolling lawns. It is home to the Speed Art Museum and several theaters where the students frequently put on shows.
This neighborhood is actually a mini-city that's surrounded by Louisville. It has a City Commission and several community ordinances designed to keep Parkway Village a beautiful, family-friendly place for all residents. The neighborhood has a block watch and an active community spirit. There's even a Parkway Village newsletter.
There are several businesses within and around the neighborhood, but primarily Parkway Village is homes and apartments. People who live here live within walking distance of the campus and all its green areas, but Parkway Village isn't at all far away from the glitter and gleam of downtown Louisville. Residents here enjoy the best of both worlds. So before you take a look at what's out of this world at the planetarium, take a look at a neighborhood that's a little closer to home.