Gaze at the Stars with the Louisville Astronomical Society April 19
Posted by Joe Hayden on Tuesday, April 17, 2018 at 9:35 AM
By Joe Hayden / April 17, 2018
Comment
This April, the Louisville Astronomical Society will be at the Louisville Nature Center. Go to the special Written in the Stars event, and go see the night sky through a telescope. Can you remember the last time you went stargazing?
Written in the Stars
Get an up-close look at the solar system with the Astronomical Society. You will learn how to use a telescope, and you're invited to participate in the discussion about the solar system. Things have changed a lot since the days when the solar system was made up of 9 planets, and you might be surprised at how much more scientists now know about our solar system. See it for yourself at the Louisville Nature Center this April.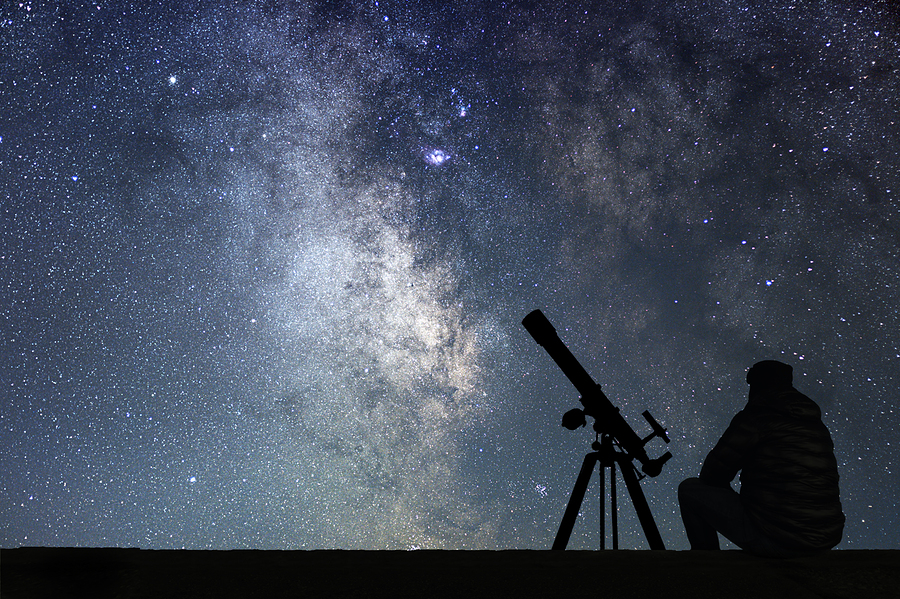 Bring the whole family for $20, or pay $5 per person for a ticket. If it happens to rain, the whole event will be moved to April 26, so mark your calendar! The Louisville Nature Center is at 3745 Illinois Avenue, across the street from the Louisville Zoo and just minutes away from the Deer Park neighborhood. Be there at 6 pm and be ready to start exploring the known universe.
Get a Look at Deer Park
Take a walk on the "wild" side of the Highlands this April. Go see a little of the Deer Park neighborhood. After you do, you're probably going to want to stay to see the whole thing. Deer Park is right next to the pretty Bellarmine University, and the community has several schools of its own right in the neighborhood. Be sure to stop to take a look at the Bullock Clifton house while you're here. It dates to 1834, and it's made in the "steamboat gothic" style that's still so popular to this day.
The rest of Deer Park is full of colorful, cozy homes built in styles from the 1910s and 1920s. Many homes here have been updated and restored inside so none of the historic details have been lost, but modern families still have all the conveniences they need. There are pretty Craftsman-style homes all over Deer Park, distinct family homes with hardwood floors, walk-in closets, attached garages, all the stuff that families want. There are deer statues painted in bright colors peppered throughout the neighborhood, an homage to Louisville's famous horse statues. The deer statues can only be found within Deer Park itself, a unique quirk of the neighborhood that matches the vivid, beautiful style of the homes here.
Does your destiny lie in Deer Park? Find out this April if a future in this neighborhood is written in the stars for you.