Germantown - An Evolving Landscape
Posted by Joe Hayden on Wednesday, August 17, 2011 at 6:08 PM
By Joe Hayden / August 17, 2011
Comment
There was a time when Germantown, located just a few miles southeast of downtown Louisville, Kentucky, was little more than oft-flooding farmland. But as they say, the only constant in this world is change. Today, Germantown is seeing many improvements as the demographic shifts toward a younger, livelier, and more educated population.
With a growing population, bars and unique restaurants continue to spring up in Germantown. Many of the bars, such as Flabby's Schnitzelburg and Lisa's Oak Street Lounge, predominantly cater to the long-time residents. If you're looking for a more laid-back, dynamic environment, T. Eddie's and Nachbar are two common hangouts for college students and business professionals.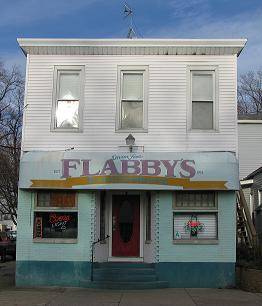 Not everyone wants to go out for a night on the town though! Germantown also offers lots of family-friendly attractions. Lynn's Paradise Café and Check's Germantown Café are two bustling restaurants sure to leave you energetic and impressed. There's always an invitation to join in a game of dainty, a classic German competition where a player uses a stick to force another stick to jump off of the ground, and then hits the airborne stick like a baseball. Who doesn't want to hit sticks, honestly?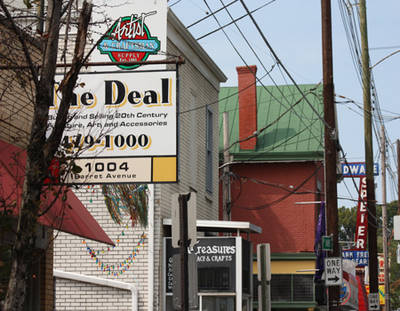 The best part about Germantown is everything flows at a reasonably low price, so if you want an exciting nightlife or interesting, family-oriented entertainment without breaking the bank, Germantown is the place to be!