Germantown-Schnitzelburg Blues Festival June 6th - 7th
Posted by Joe Hayden on Thursday, June 5, 2014 at 11:32 AM
By Joe Hayden / June 5, 2014
Comment
Looking for something a little different to do? The Germantown-Schnitzelburg Blues Festival is a perfect way to become acquainted with Louisville's rich German culture and visit one of the city's most unique areas at the same time. If you happen to like blues, you'll definitely have a great time during this two-day festival.
Free Concert
Admission to the Blues Festival is free, so you're welcome to go enjoy the outdoor show. Bring chairs or blankets so you have a comfortable place to sit. The event is sponsored by the Kentuckiana Blues Society and Check's Café. Visit the corner of Hickory Street and Burnett avenue at 6 pm on June 6, and you'll find it. Bands will play until midnight. A portion of all proceeds gained from the event will be donated to charity.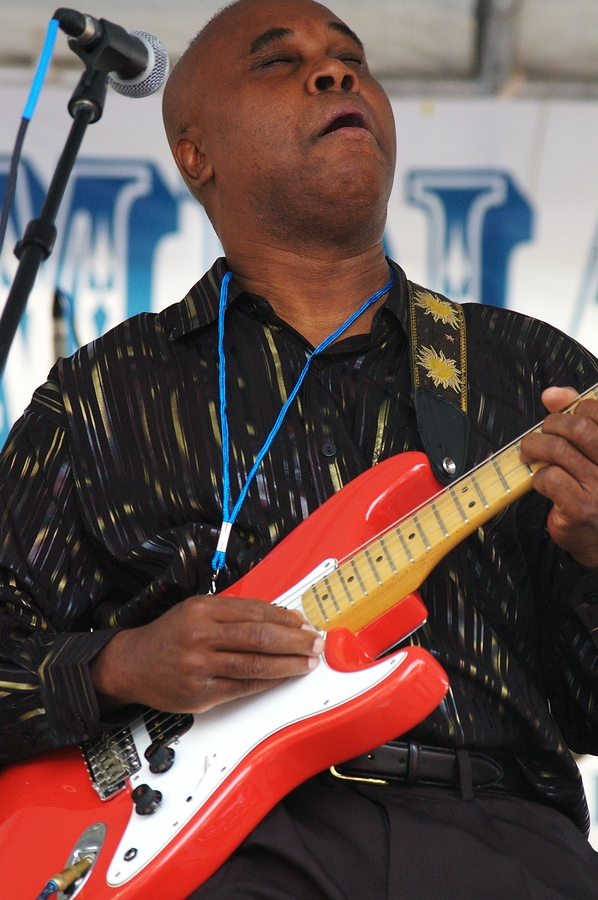 On Friday night, the lineup includes Da Mudcats and the Beat Daddys. On Sunday, Big Poppa Stampley & Voodou Gumbo are among the performers. If you like the blues, you'll love the lineup on both nights. If you're a fan of unique culture and history, you'll love the Germantown neighborhood.
Historic Community
Germantown is about 3 miles southeast of downtown Louisville. It's made up of St. Joseph, Bradley and the Original Highlands. As the name suggests, this part of town was settled largely by German immigrants.
Many small farms and butcher shops were constructed in the area in the 1870s, when an influx of Germans came to Louisville. They set up near Beargrass Creek, which flooded often, so the area was nicknamed "Frogtown". After the creek was routed to a canal, the flooding stopped and Germantown began to thrive. It was more heavily developed in the 1890s.
Those early farming roots are still visible in today's Germantown, where urban homesteading has become fashionable. Many residents have their own gardens. Others have bee hives, chicken coops and small farming equipment.
Visiting Germantown
Germantown originally was comprised of many shotgun houses and Catholic churches, but through the years it's become a thriving community with its own distinct shops, restaurants and culture. Many older homes are being renovated, and the community is quickly growing into a trendy, self-sufficient neighborhood. There's such a sense of community here, Germantown has its own Facebook page.
Be a part of this community on June 6 and 7, and visit the Blues Festival to enjoy Germantown for yourself.
To learn about other fun things to do in the Louisville area, please visit www.JoeHaydenRealtor.com.