Get a Break with Preschool Storytime at the Fairdale Library June 30
Posted by Joe Hayden on Monday, June 29, 2015 at 8:14 AM
By Joe Hayden / June 29, 2015
Comment
Go to the Fairdale Library on June 30 for preschool storytime, and give yourself a little break. If you have a preschooler, you spend most of your days feeling exhausted. Give your child the chance to interact with other kids and listen to a great story, and give yourself a little bit of time to feel like a person instead of just a parent. When the library opens its doors, everybody wins.
At the Library
The Fairdale library is a large, free-standing building that has become one of the features of the community. It's full of state-of-the-art technology and has a huge children's section that kids of all ages enjoy. The library building is built with green-friendly technologies. There's technology inside, too, including computers for public use.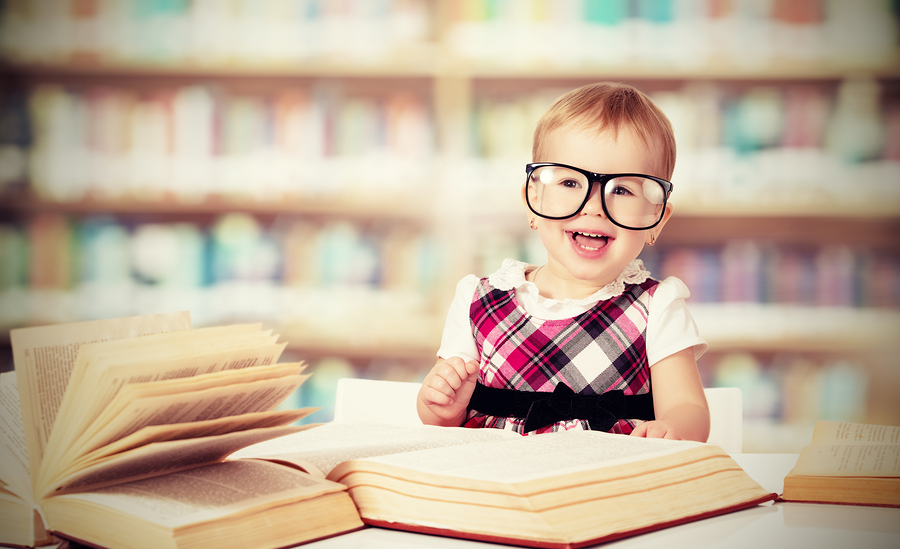 Need a little quiet time? The library has a private study room. There are also community meeting rooms where various events are held throughout the year. If you want to find a quiet place and take some time to think, there's really no better place than the library.
Preschool storytime starts at 10 am at the Fairdale library. You'll find it at 10616 West Manslick Road, just minutes away from Prairie Village.
In the Village
Prairie Village is named for the farms that once covered the entire area. Today, the neighborhood is full of beautiful homes. There's a mixture of old and new in the community. You may see an historic home right next to a brand-new, modern design. Prairie Village has its own churches, schools, health care facilities and one of the best youth baseball programs in the city.
This part of Louisville has a lot to offer, including an active library that gives parents a much-needed midsummer break. Visit the library this June, and take the chance to see more of Prairie Village while you're in the neighborhood.
To learn about other fun things to do in the area, please visit our Louisville Real Estate website.