Get a Breast Cancer Screening at the Glen Ridge Health Campus September 9
Posted by Joe Hayden on Saturday, September 7, 2019 at 7:07 AM
By Joe Hayden / September 7, 2019
Comment
Can you put a price on peace of mind? This September, it's free! All women in Louisville over the age of 40 are invited to go to the Breast Cancer Screening at the Glen Ridge Health Campus. The mobile mammography clinic will be available all day.
Mobile Wellness
The mammography clinic will be at the Glen Ridge Health Campus from 8:30 am to 3:30 pm. Call ahead to schedule an appointment and go get a screening. You can also call to get more information about breast cancer screenings and find out more about why you should get them regularly.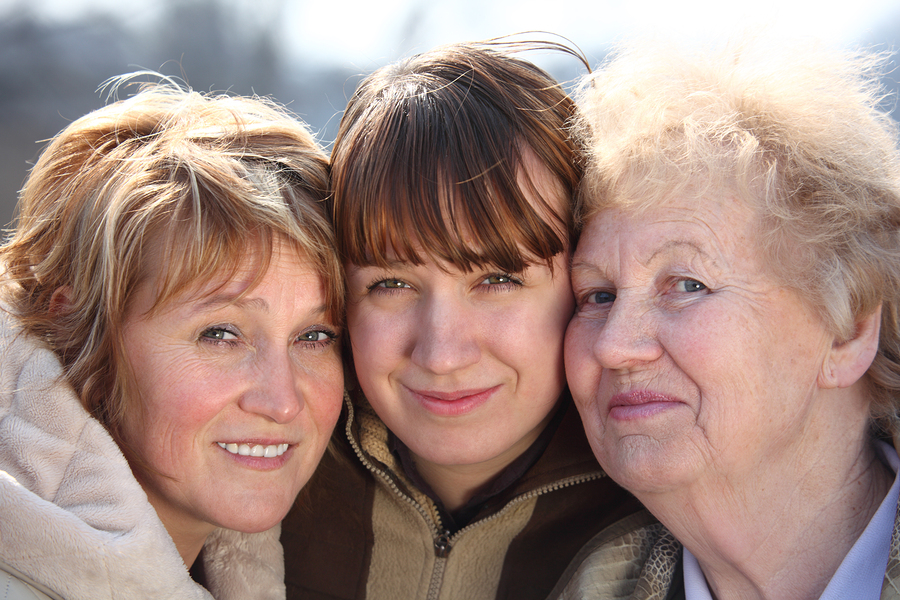 There is no cost for this screening if you have no insurance, so you have no reason not to visit the mobile clinic and get screened. After all, there really is no price on peace of mind. The Glen Ridge Health Campus is at 6415 Calm River Way. That's just outside the Fern Creek neighborhood. After your screening, go see this gorgeous community.
Stop to See Fern Creek
The big, modern homes in Fern Creek will invite you to move slowly through this neighborhood. Fern Creek is all big lawns, wide driveways and leafy trees that cast shade on the sidewalks. The homes here have multiple bedrooms and bathrooms. Made in contemporary designs with brick and stone, primarily, the homes in Fern Creek look like they could come right from a movie about suburban life.
Ask anyone, and they'll tell you they love living in Fern Creek. This neighborhood is next to Bardstown Road and has quick access to the Highlands. That means there's a thriving restaurant scene, great nightlife and amazing culture right nearby. The Highlands is known for quirky theaters, comedy clubs, places to shop and coffee houses where live performers put their skills on display.
Great real estate. Great location. Great food, shopping and culture. You'll know why you should be living here after you see Fern Creek this September.