Get a Christmas Tree at Holden Farm December 12
Posted by Joe Hayden on Tuesday, December 9, 2014 at 12:28 PM
By Joe Hayden / December 9, 2014
Comment
Go out to Holden Farm this December to pick a living Christmas tree. The smell of a real tree immediately says "Christmas," and Holden Farm has a wide variety to choose from. Nothing says it's the holiday season quite like picking out a Christmas tree. This activity is sure to get you into the spirit of the season.
Holden Farm
Holden Farm, on Floyds Fork, is one of the hidden gems of Middletown. This East End community is well-known for ritzy homes, great shopping and a wide restaurant selection. But it's also home to Holden Farm, a charming place that's somewhat off the beaten track – but not too far.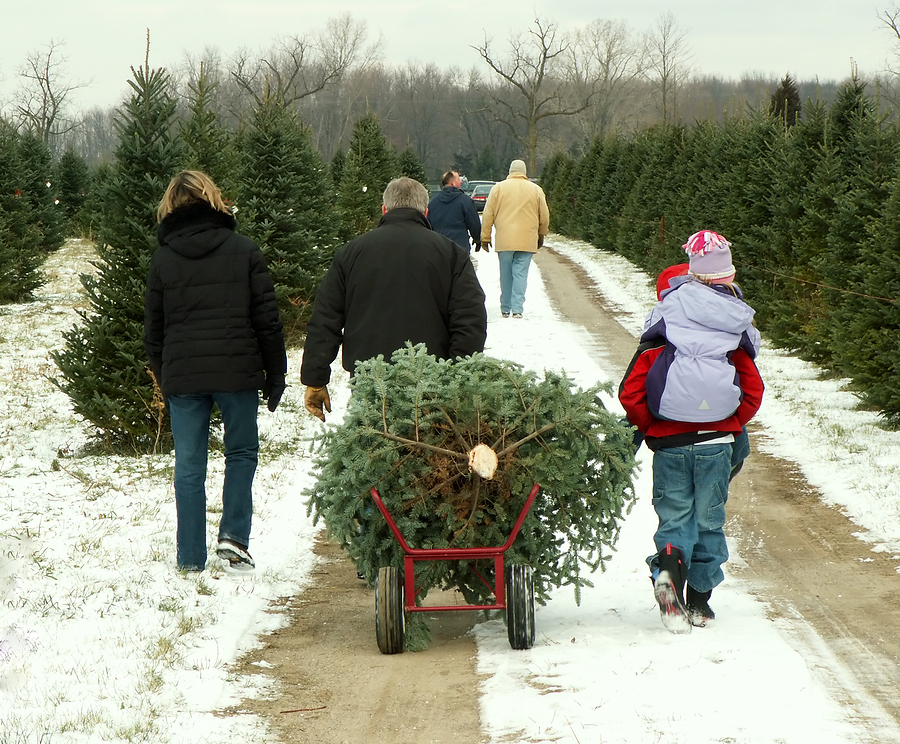 You'll find it on Apple Hill Road, just past Anchorage in Middletown. Visit on December 12 until 3 pm to pick out your perfect tree. Choose the right tree from among Norway spruce and Scotch pine, two of the prettiest evergreen species. There are trees in all sizes here, so you can find one that will fit your home just right. Trees start at $15, and you can cut your own if you like. The farm will provide saws. Or, the farm will provide the labor and cut the tree for you.
Farming Around Middletown
Holden Farm is right in the Factory Lane / Old Henry Road neighborhood, one of the loveliest in the city. Homes here are large and beautiful, in keeping with the suburban feel of the community. You'll find many multi-bedroom homes here, but there are also other types of housing available.
The Factory Lane / Old Henry neighborhood is close to the Persimmon Ridge Golf Club, one of Middletown's best attractions. It's just one of the entertaining places to go in the East End, which is filled with fun distractions. Spend some time in Middletown this holiday season, even if you don't decide to chop down your own tree. You'll find many hidden gems tucked away all over this large Louisville neighborhood.
To learn about other fun things to do in the Louisville area, please visit the website of the Joe Hayden Real Estate Team.