Get a Dino Dig Kit this May
Posted by Joe Hayden on Saturday, May 28, 2022 at 7:17 AM
By Joe Hayden / May 28, 2022
Comment
Many kids, and plenty of adults, are fascinated by dinosaurs. Why wouldn't they be? Dinosaurs were pretty much the coolest creatures ever. This May, take the kids to the Make and Take Event at the J-Town Library, get a free dino dig kit and help encourage their love of dinosaurs. When learning is fun, children will become lifelong learners who never stop growing.
Make and Take
This is a Make and Take event from the J-Town library. Kids can come here any time during library hours all day long to pick up a free make and take kits. There are craft ideas, a dino dig activity and all kinds of little extras and cool stuff inside that kids will love. All ages are welcome and once you get to the library, you're always welcome to stay and find out more.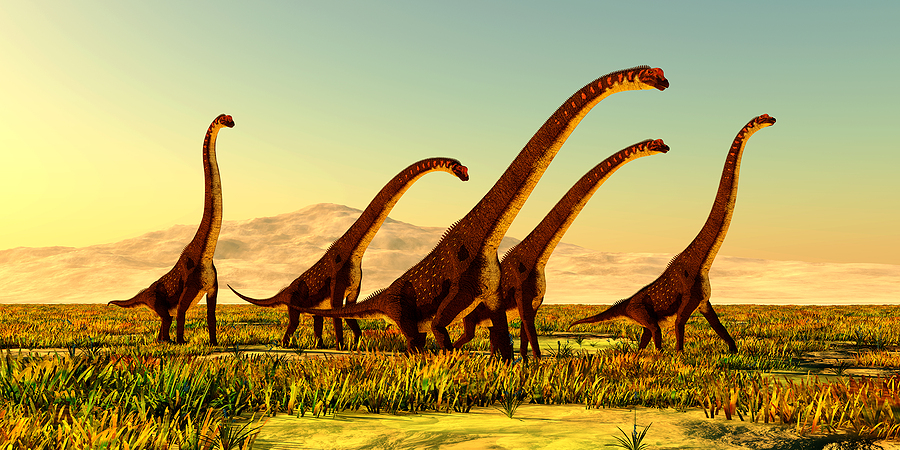 The Jeffersontown library is at 10635 Watterson Trail. That's right in the heart of Jeffersontown, close to some of the community's big attractions. There are a lot of attractions in J-Tow and a lot of reasons w you'll love being here when you visit.
Make a New Life in Jeffersontown
Jeffersontown is big enough to have at least one of everything but mostly, it's got more. There are several schools here, some pretty large parks, indoor play places, a bowling alley, shopping, restaurants, plus all the other places you might need to go. This is a huge community and there are always plenty f places to go, things to taste and stuff to buy here. But what most people like about J-Town is all the places to live here.
Tucked into quiet subdivisions and sitting under shade trees, you'll see the pretty homes of J-Town. Every type of design is here, just about, from modern places to classic designs. Multiple bedrooms, multiple bathrooms, outdoor living spaces, garages and extra space are all pretty standard features here. You will find lots of great custom homes here.
Think about making a new life in Jeffersontown this May. Who knows where you'll end up?