Get a Facial This March
Posted by Joe Hayden on Wednesday, March 10, 2021 at 7:55 AM
By Joe Hayden / March 10, 2021
Comment
Get pampered this March and get a facial at one of Louisville's best salons, Skyn Lounge. Lay back and relax for a while and let someone take care of you for a change.
Treat Yourself
Take a spa day this March and get a fancy facial treatment. The Skyn Lounge has all sorts of different options if you want to freshen up your face a little. Get a double-cleaning treatment, try an enzymatic brightening treatment or get a gel peel. Try light therapy, get a collagen boost, try an urban detox. Yes, the list goes on. You can get a peel or get a treatment made for those with sensitive skin. Whatever your skin needs may be, this salon has got you covered.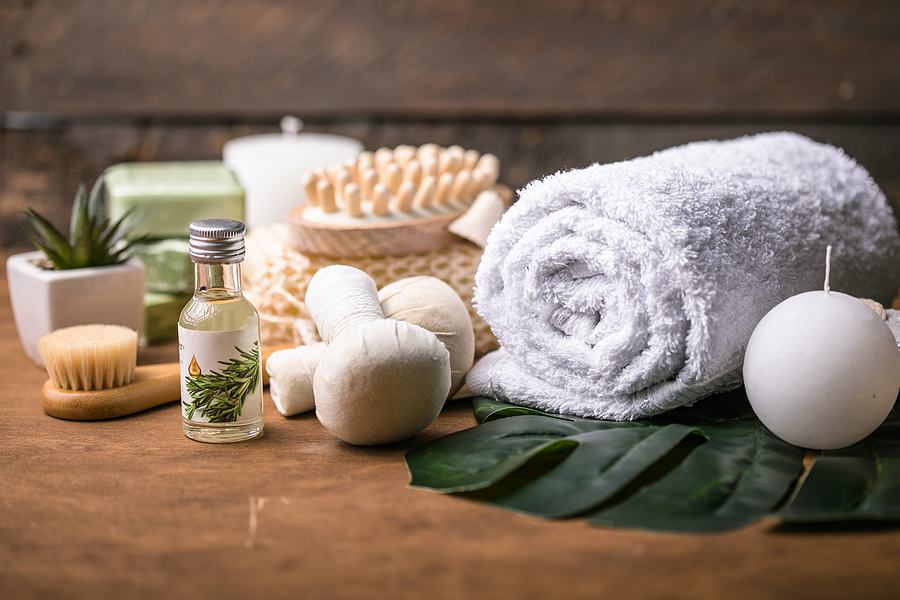 Let them take care of you for a bit this March and have a relaxing day at the spa. The Skyn Lounge is accepting appointments online at their website. Find the spa at 145 Chenoweth lane. That's in the St. Matthews neighborhood, a place you can always go when you want to pamper yourself a little.
Being Pampered in St. Matthews
St. Matthews is famous for its mall, one of the largest you can find anywhere. What's even better is that St. Matthews is right next to another mall! Yes, it's all the shopping you could want to do in one place. This incredible shopping area is surrounded by other shops and specialty boutiques as well, so you can keep busy buying things in St. Matthews.
There are many other ways to keep busy here. St. Matthews has movie theaters, bowling alleys, restaurants, just about anything you might want to do. But it's the real estate here that may really put you in a buying mood. Once you see the homes in St. Matthews, you just may be ready to buy into the idea of living in this neighborhood.
St. Matthews has homes in all shapes and sizes, from classic ranch homes to traditional brick houses with two stories to great modern houses with pretty dormer windows and tons of garage space. St. Matthews even has cottages and bungalow-style homes in all sorts of charming designs. Go see more of this neighborhood this March, and see what happens next!