Get a Foot Massage This November
Posted by Joe Hayden on Sunday, November 28, 2021 at 7:07 AM
By Joe Hayden / November 28, 2021
Comment
Holiday planning wearing you out? Is daily life taking its toll? This November, give yourself a gift, a relaxing, 30-minute foot massage at Asian Reflexology and Massage and soak it in. How does that sound?
Foot Care
Be good to your feet this holiday season. After all, you're going to need them. Take a little break for a 30-minute foot reflexology massage. You'll also get to indulge in a relaxing sea salt soak. Considering everything you go to your feet on a daily basis, don't they deserve the royal treatment just for a little while?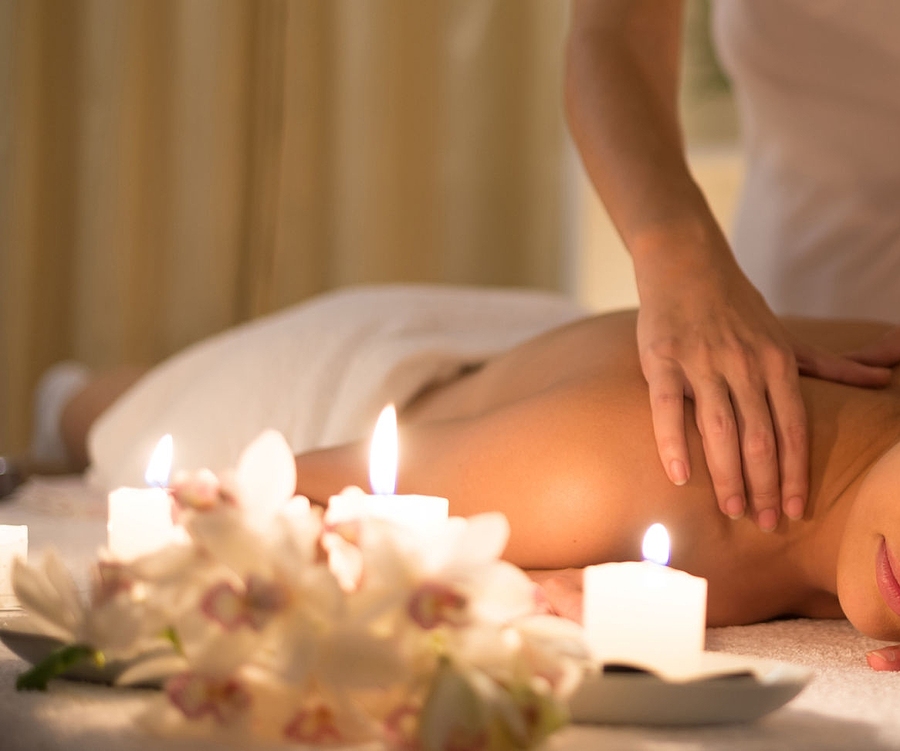 Pamper your feet a little this November. Haven't they earned it? Once you get your feet relaxed and recharged, you'll be ready to take on the holidays.
Get your foot rub at Asian Reflexology and Massage at 8730 Westport Road. That's in Plantation, a neighborhood full of cute cul-de-sacs and pretty brick homes.
Explore Plantation
This was once all farmland and that's why today, the neighborhood is full of beautiful lawns and shade trees. Plantation is a community full of neat lawns and pretty homes laid out on straight streets. In other words, it's picture-perfect.
Go get a look at the multi-bedroom homes here. They've got long driveways, attached garages and lots of beautiful spaces. They're made with great kitchen spaces and plenty of living spaces. These houses are made in a classic design with traditional architecture.
These homes are made for living in. See which one you want to live in this November. Spend some time relaxing around Plantation and think about a lifetime right here.