Get a Hot Cup of Coffee This January
Posted by Joe Hayden on Saturday, January 28, 2023 at 5:52:35 PM
By Joe Hayden / January 28, 2023
Comment
This January, beat the chilly winter weather with a nice, hot cup of coffee from a fun and quirky little coffee shop, the Brew and Sip Coffee Bar. There are plenty of drinks to try and this is a perfect place to spend a winter morning.
Sit and Sip
The menu is full of classics, like the cafe latte and the frappe and the Frappuccino. But you can also get something more unusual, like regular jet fuel, a white turtle or a shot in the dark. There are bags of coffee you can purchase here as well. And if you're hungry, the menu is packed with tasty treats like yogurt, avocado toast, a veggie burrito, a breakfast sandwich and lots, lots more.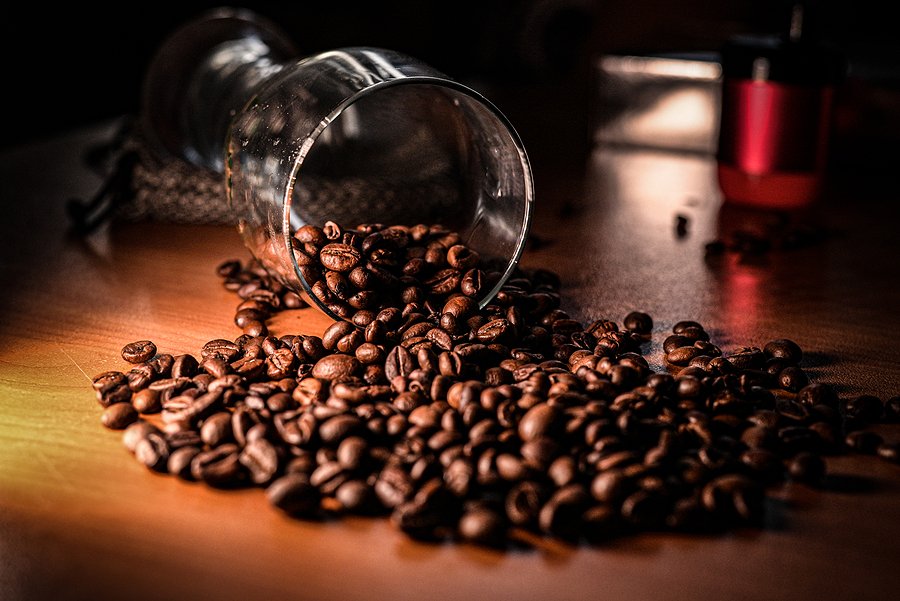 Get hot coffee, maybe some hot or cold food, and enjoy the winter weather from the comfort of the indoors!
The Brew and Sip Coffee Bar is at 3800 Shepherdsville Road. That's right down the street from Fern Creek, a sprawling community with country clubs, parks and too many beautiful homes to count.
Finding Fern Creek
You can find Fern Creek by driving right down Bardstown Road. When you find local attractions like the Homemade Ice Cream and Pie Kitchen and Fern Creek Park, you'll know you're in the right place. Fern Creek has its own bowling alley, several restaurants, grocery stores and schools and lots more. But what this neighborhood mostly has is lovely homes.
Fern Creek is full of winding roads and quiet cul-de-sacs where you can find beautiful modern homes. New homes are being built here right now, in fact. Fern Creek homes often have attached garages, finished basements, extra bedrooms and bathrooms and lots of high-end features.
These houses have stuff like hardwood floors, custom cabinets, gorgeous spa bathrooms, outdoor entertaining and living areas, beautiful tile, crown molding and more. Little luxuries and amazing details are everywhere.
The more homes you find in Fern Creek, the more you're going to want to live here.